Plant Powered Book Signing at SAJE Natural Wellness Shop in SOHO
Description



Our last Book Party in NYC was SOLD OUT! Don't miss this one!
"Plant-Powered Beauty" is the just-published book by Amy Galper and Christina Daigneault. Amy is co-founder of the New York Institute of Aromatic Studies and teaches all sorts of Essential Oil and Botanical Beauty Classes at her school in the East Village. www.nyioa.com www.aromaticstudies.com
In this playful, interactive event, you will get to mingle with the authors, learn about the book and the inspiration behind it, smell beautiful SAJE remedies and wellness products - and deepen your experience of essential oils.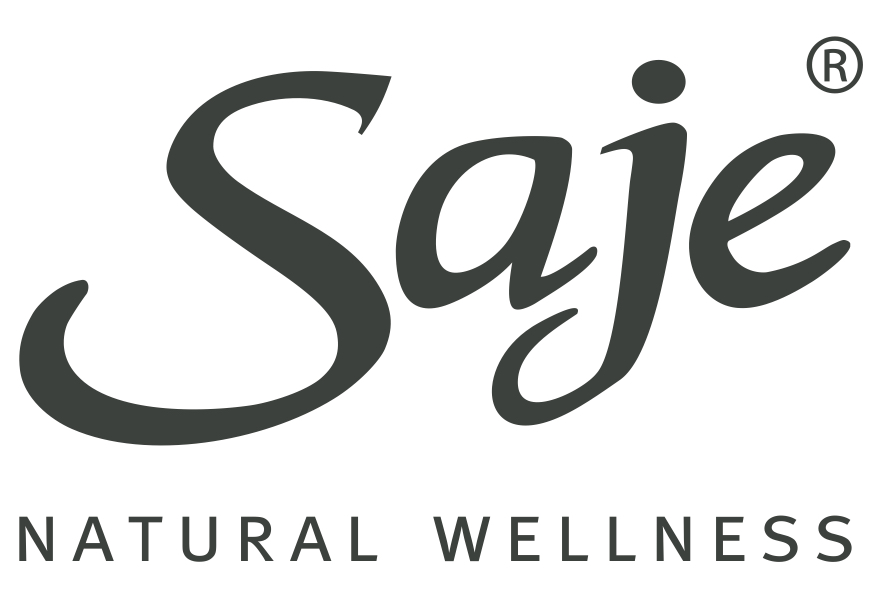 What people are saying......
"A plant- based diet makes you beautiful on the inside, and Plant-Powered Beauty gives you the tools you need to make sure you're giving your skin the best on the outside. "

- Bobbi Brown
"Plant Powered Beauty speaks to my soul. It's an intelligently and beautifully written book, which will serve to both educate and inspire you to go as natural as possible with your beauty regiment. Amy and Christina encourage us to harness the power of plants for healing and healthy glowing skin. Right up my street!"
- Sophie Uliano