About this Event
You fucking love plants. They make your tiny apartment look like a stylish bohemian jungle. They are like your silent children that you can forget about for a while. When people come over they'll say, wow what gorgeous plants and they look so healthy. You're a goddamn adult and you own plants. Look at you!
But you know what you love more than plants? Buying new plants after you've killed the ones you just bought 2 months ago. Admit it! It's a secret shame we all share. You're ashamed and scared and broke. What's an aspiring botanist to do?!
We are here to bring all the plant killer queens together to finally learn what the fuck to do when our plants are sick and how we've gone from plant killer to serial plant killer. Remember last Fall when this happened? Fungus. Waterlogged. Dried up. Brown. Yellow. Aphids. Anyone else freaking out that all their beautiful babies might die soon?! It's time to end the cycle of gleefully buying a plant at the gardens store only to find it dead just a couple months later. Your wallet and plants will thank you!
About the Instructor
Plant Whisperer Cristi Porta of Mother/Mother Floral is a lover of puppies, plants, and people... typically in that order, unless you're also a person who loves puppies and plants.
Since a young age Cristi has always felt most comfortable in the garden, with dirt under her nails, in her hair and sometimes in her mouth. (Photo evidence below)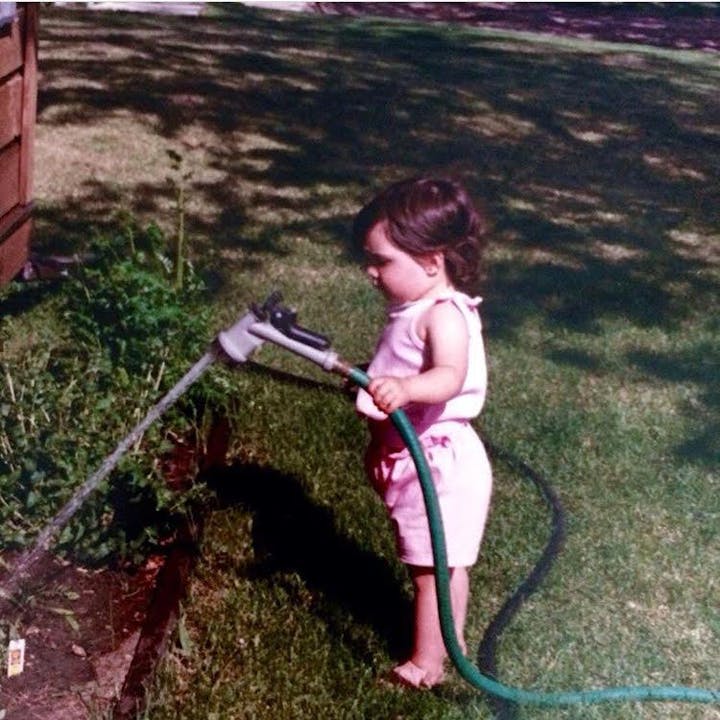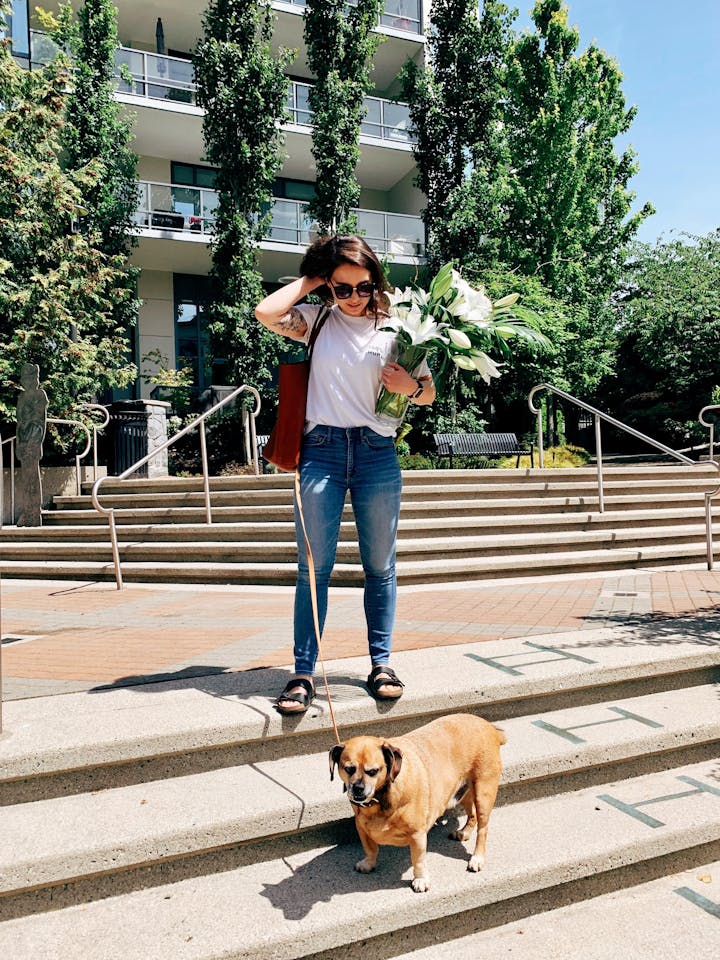 And now she's just a woman, standing in front of a plant asking it to let her love it. Through years of plant passion (and mistakes) she's ready to share her deep knowledge to keep #deadplants a thing of the past.
She truly believes that there is the right plant for every person, and she is going to help you find the One -- or perhaps a few -- to love. No judgement.
About the Workshop:
- The history of house plants and how they affect our homes
- The best plants when it comes to purification, pets, not dying, etc
- The When Where and What of watering, fertilizing, repotting
- Dying plant diagnosing (feel free to bring pictures!)
- Bonus: We'll provide plants and pots so we can repot a plant from scratch! You'll also take a Plant Care Kit home with you :)