Description
You may hear the phrase "plant-based nutrition" tossed around a bit more these days, but what exactly is plant-based nutrition? A plant-based diet focuses on nutrient-rich fruits, veggies, legumes and grains as the star ingredients in dishes and snacks. It's easier than ever to get your daily dose of good-for-you vitamins, minerals and fiber with this approach.
Join Katie Morford, MS, RD, for a fun and informative cooking demo showcasing some of the benefits to a plant-based lifestyle, along with three easy plant-based meals.
Attendees will:
Learn about the health benefits of plant-based nutrition

Get the 411 on how to incorporate plant-based proteins into their meals

See and taste three delicious plant-based dishes (one breakfast, one lunch and one dinner)
Samples will be provided and fun giveaways will be available throughout event! Every attendee will receive a complimentary Sprouts reusable shopping bag and a Sprouts Brand product.
This is a family-friendly event. Printed tickets are not required for attendance. Seating is available on a first-come, first-served basis.
About the speaker: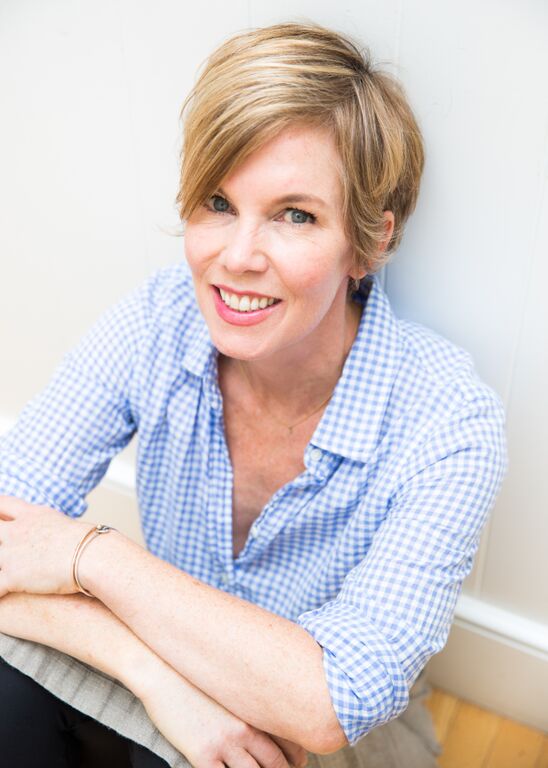 Katie Sullivan Morford is a writer, registered dietitian, and mother of three living in San Francisco. She is the author of two cookbooks: Rise & Shine: Better Breakfasts for Busy Mornings and Best Lunch Box Ever, which was nominated for an IACP award. Her work has been featured in Cooking Light, Real Simple, Oprah, Parents, Redbook, the New York Times, and the San Francisco Chronicle. She is the voice behind the award-nominated blog Mom's Kitchen Handbook: Raising Fresh-Food Kids in a French-Fried World and blogs regularly on the Huffington Post. You can shop for her books here.