Description
Unlike synthetic dyes, which are often toxic and polluting, natural dyes are renewable and biodegradable. In many cases, the waste in the dyeing process becomes an ideal fertilizer for use in fields and gardens.
In this hands-on class we will explore one of the most iconic natural dyes – Indigofera tinctoria, commonly known as indigo. Participants will learn how to create a fermented indigo vat, and walk away with their own hand dyed fabric samples.
Instructor: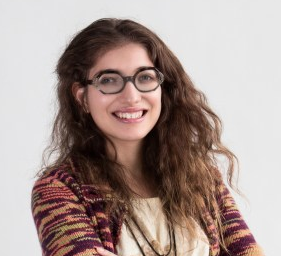 Nica Rabinowitz is Genspace's Community Manager. She has developed programming for students at museums, in classrooms, and wherever else creativity can happen. She created the educational department at Manufacture New York and helped start Saori Arts NYC, a weaving outreach initiative. After graduating from Parsons the New School for Design she founded Fiberhouse Collective where she creates closed loop textiles and facilitates workshops for the public. Nica has taught workshops through Textile Arts Center, Parsons the New School for Design, New York University (NYU), Children's Museum of the Arts, the annual Maker Faire and now Genspace.