About this Event
Balance for Life presents an evening focusing on plant-based health and nutrition with a lineup of well-known voices in the growing vegan movement. The evening will include a three-course meal with recipes inspired by Chef Vel from the Veltree Vegan.
Our speakers for the evening will include
Dr. Angie Sadeghi
Torre Washington
Jonny Juicer.
Early-bird tickets are $79 and will increase to $99 on August 5, 2019.
The evening will be hosted by SoFlo Vegans.
This is part of our 5-Day/4-Night Plant-Based Retreat in partnership with Vegan Block Party. For more information on this event and to book your stay, see the link below.
https://balanceforlifeflorida.com/plant-based-paradise-2019/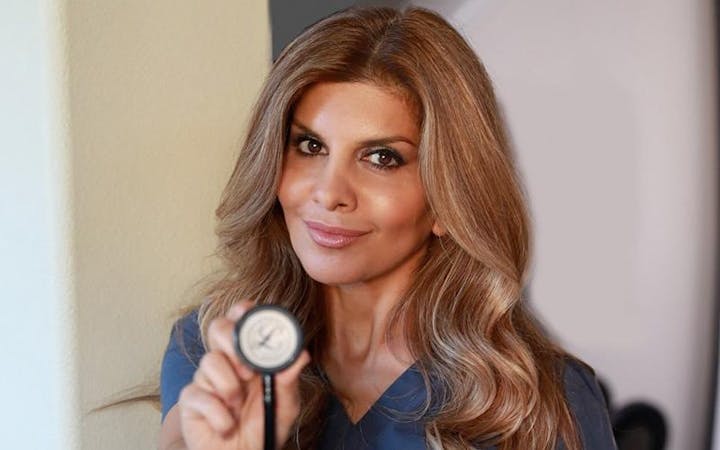 About Dr. Angie Sadeghi
Dr. Angie Sadeghi, MD specializes in gastroenterology and is absolutely committed to delivering the highest quality of care to ensure the health of her patients. Dr. Angie's office offers a comprehensive range of services, including treatment for digestive issues and illnesses related to the stomach, liver, esophagus and colon.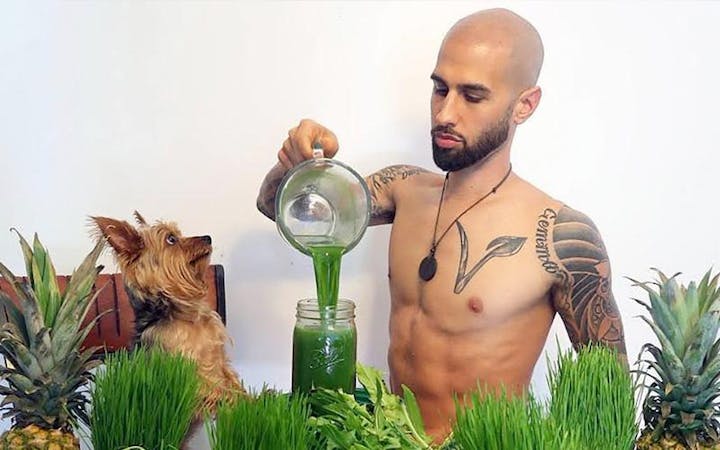 About Jonny Juicer
A raw vegan & juicing enthusiast who is sharing his journey & inspiration evolving from a standard American diet to becoming a fully raw plant-based vegan.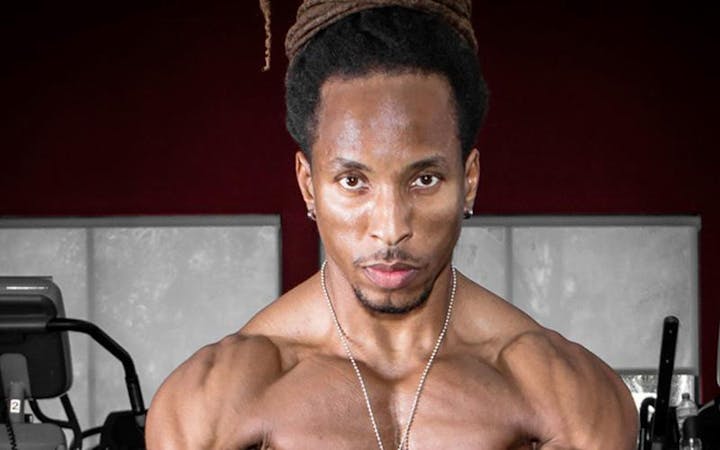 About Torre Washington
Torre is an IFBB Pro Vegan Bodybuilder and NASM Certified Coach. Vegan since 1998.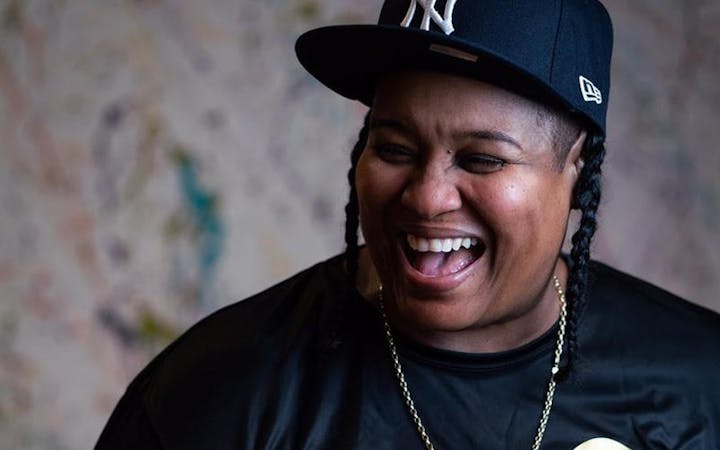 About Chef Vel
Chef Velvet is a sought after celebrity chef, entrepreneur, author, social justice activist, public speaker and restaurant owner. She is the visionary behind the hottest resturaunt in North Carolina, "Veltree". Not only is she one of the most sought after celebrity chef's in the business she also is the co-Founder of "Vegan in the Hood" a global program that teaches underserved communities the importance of community gardens, self-sustainabilty and the life benefits of a healthy diet.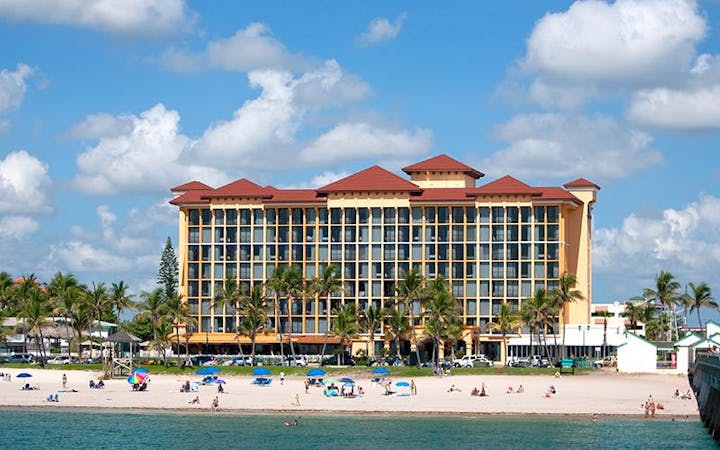 About Balance for Life Florida
The Balance for Life Retreat is an all-inclusive plant-based wellness program hosted at the Wyndham Hotel & Beach Resort in Deerfield Beach, FL. Our first-class wellness program offers a 100% whole food plant-based culinary experience without any added salt, oil or sugar. We offer a variety of exercise classes, stress management programs including tai-chi and yoga, spa services and healthy detoxification programs that include vegetable juices.
We are also proud to be the only oceanfront facility in the country offering personal one-on-one medically supervised water-only fasting under the supervision of our internationally acclaimed Medical Director, Dr. Frank Sabatino.
For more information on our program contact our Director of Sales, Jolene Jackson at 1-800-663-9292