Location
Black Gotham Experience
192 Front Street
New York, NY 10038
Join Aplós for a Magic HOUR drink @ Gallery Walk NY Experience "Plant as Muse" at Gallery Walk NYC's LIGHT work with exhibit-inspired drinks
About this event
Join Aplós for a Magic HOUR drink @ Gallery Walk NYCExperience "Plant as Muse" at Gallery Walk NYC's LIGHT work with exhibit-inspired Aplós cocktails served by Master Mixologist, Lynette Morerro.
LIGHT work, is the curatorial debut of creative brand strategist, Kamau Z. Akabueze. The exhibit is a plant-based experience featuring the artwork of Brazilian artist, Alexandre Keto.
The plant life that populates the gallery is an active compliment to the select group of art, artists, panelists, workshop leads and healers who's work shines light on subject and subjugation, spirituality and service, set and setting, solidarity and serenity.
Walking Through Nature is a mural curated by artists Alexander Keto and Kamau Akabueze within the exhibit. The primary focus of the piece is to create a contrast with the environment and the works on canvas built within the installation.
Gallery Walk NYC is an annual series of themed exhibitions taking place in Lower Manhattan's Seaport, produced by Kamau Studios and presented by Howard Hughes Corporation. The Magic HOUR is the inaugural theme for the Gallery Walk, a metaphor for the state of dusk that New York City found itself in for nearly a year as a city heavily affected by the COVID-19 pandemic. This initial Galley Walk, imagined by five curators, highlights five galleries that feature over 30 artists.
"...It's not very common for an entire gallery district to pop-up." -TimeOut New York
About Master Mixologist Lynnette Marrero
Bar Director, Llama San, NYC & Llama Inn, Bklyn
Co-Founder, Speed Rack
Educator Masterclass.com
Lynnette Marrero's career began when she accepted a job at NYC's Flatiron Lounge alongside cocktail savant Julie Reiner. Marrero quickly made the transition from cocktail-waitress to bartender and knew that the spirits industry was her true calling. She then moved quickly from Senior Bartender at Freemans to consulting and co-designing the bar program for Elettaria in Manhattan's West Village. Here she worked closely with the chef to create an award-winning cocktail menu. After shadowing Zacapa Rum Master Blender in Guatemala and working as a Rum Ambassador for Diageo for two years, she returned and created her own company Drinksat6, cultivating a new generation of cocktail bartenders and elevating the bar at restaurants.
In 2015, Marrero opened and is now the Bar Director at Brooklyn hotspot The Llama Inn and the newly opened Llama San, which just received a glowing three-star review from the New York Times. Marrero has won Time Out Eat Out Awards for Best New Cocktail Bar and Best Bar Restaurant Hybrid for her work as beverage Director at Rye House. Marrero has also been honored by the James Beard Awards as one of America's Leading Female Mixologists 2009, named Food & Wine and Fortune Magazine's Most Innovative Women in Food and Drink in 2015, and Wine Enthusiasts' Mixologist of the Year in 2016. In July 2019, Marrero received the Tales of the Cocktails' Spirited Awards World's Best Bar Mentors and the inaugural Philanthropy Award with co-founder Ivy Mix for their work in Speed Rack. She also placed in the inaugural Drinks International Bar World 100 in 2019, 2020 and 2021 . Other notable projects Marrero's has worked on include: creating the bar program for Morgenstern's Finest Ice Cream, being the National Brand Mixologist for Perrier Sparkling Water and San Pellegrino Sparkling Fruit Beverages, and working with Zacapa Rum team as their trade educator and mixologist. Marrero launched the Masterclass.com Mixology platform in March 2020.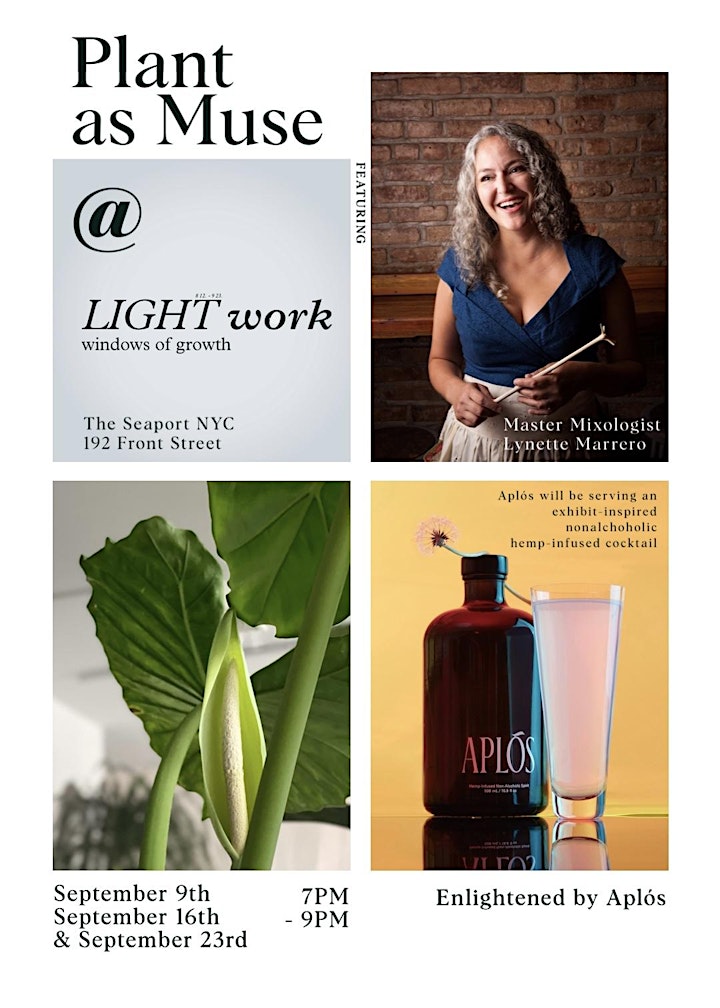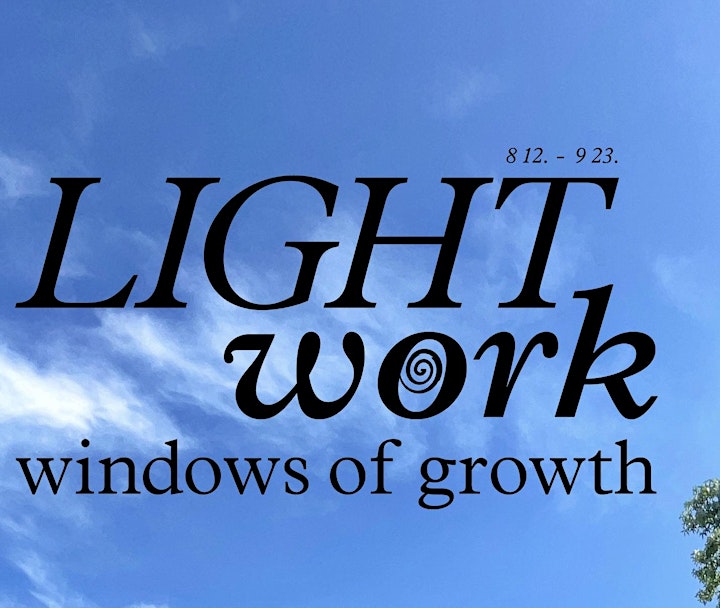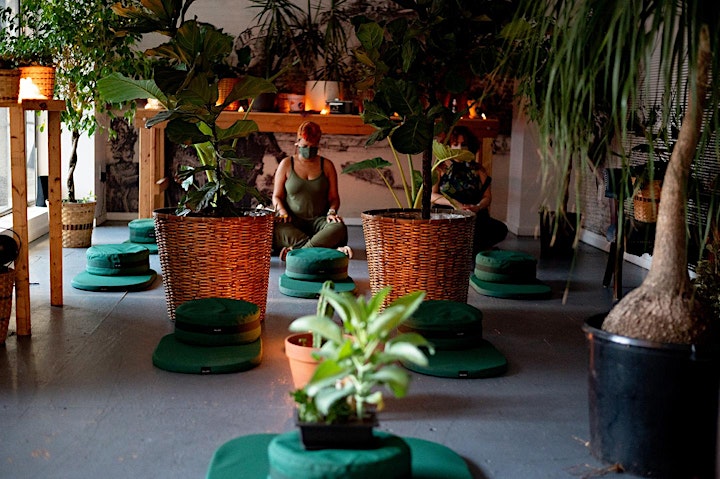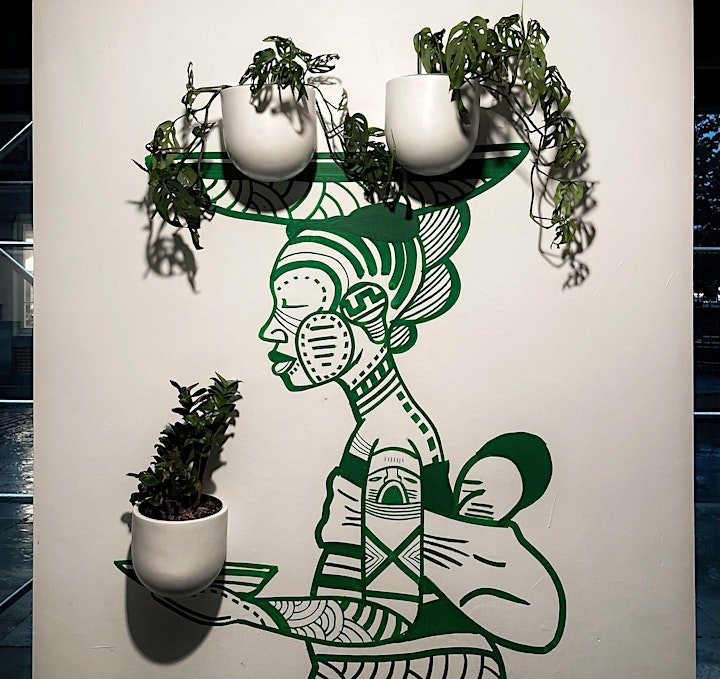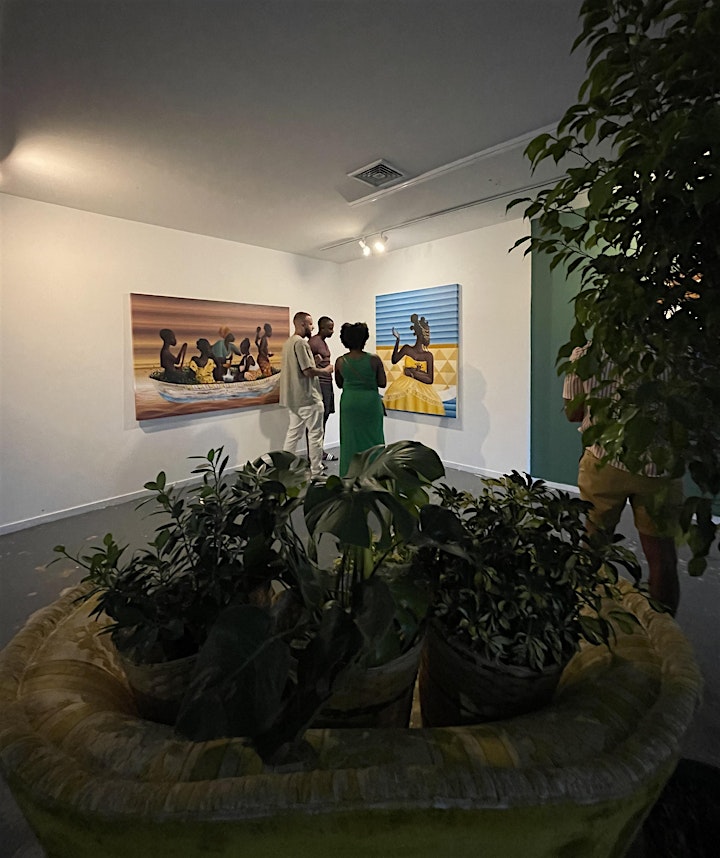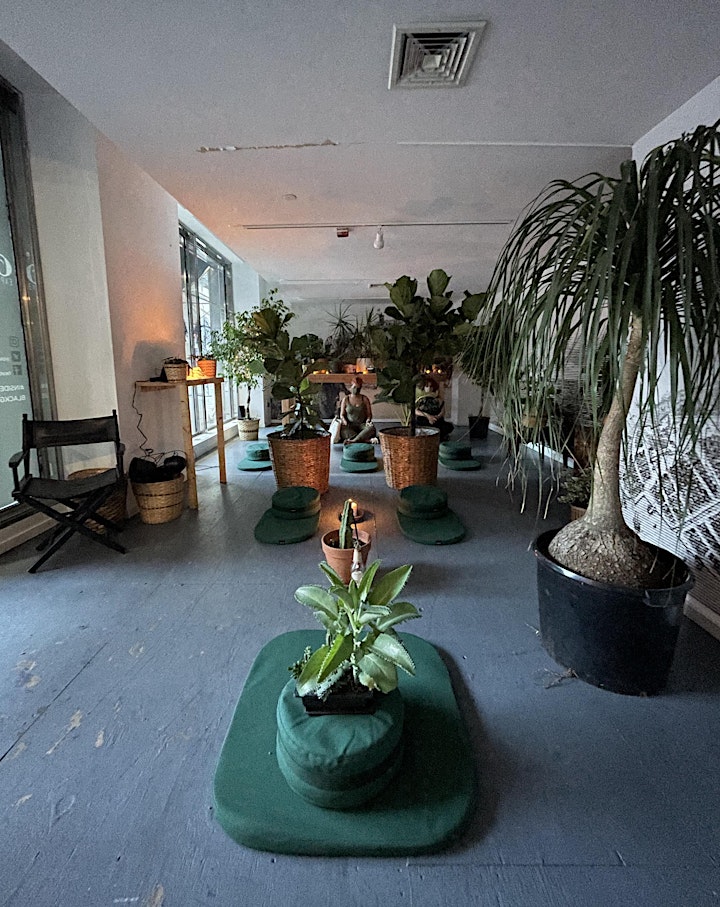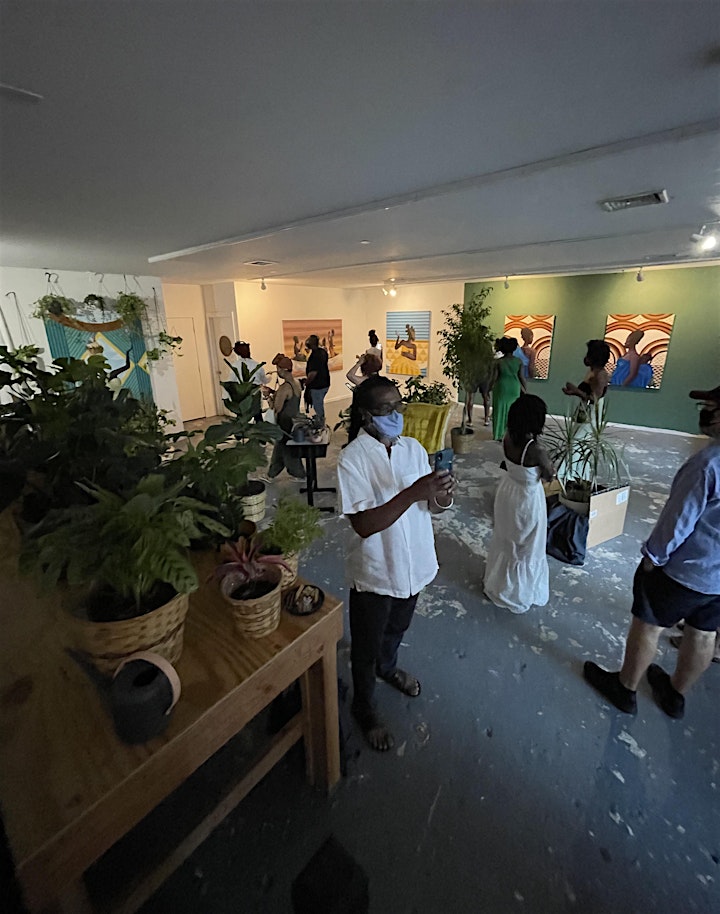 Galleries are open Thursdays-Sunday 12pm-7pm | The Seaport
NYC MASK POLICY
We are complying with new policies that require unvaccinated people to wear masks for indoor events.