Description
Volunteers can make a lasting impact by planting trees in Three Bridges Park with trees donated through a partnership with the Harley-Davidson Motor Company's Renew the Ride program. Renew the Ride is the Harley-Davidson community's commitment to preserving and renewing the world we live and ride in.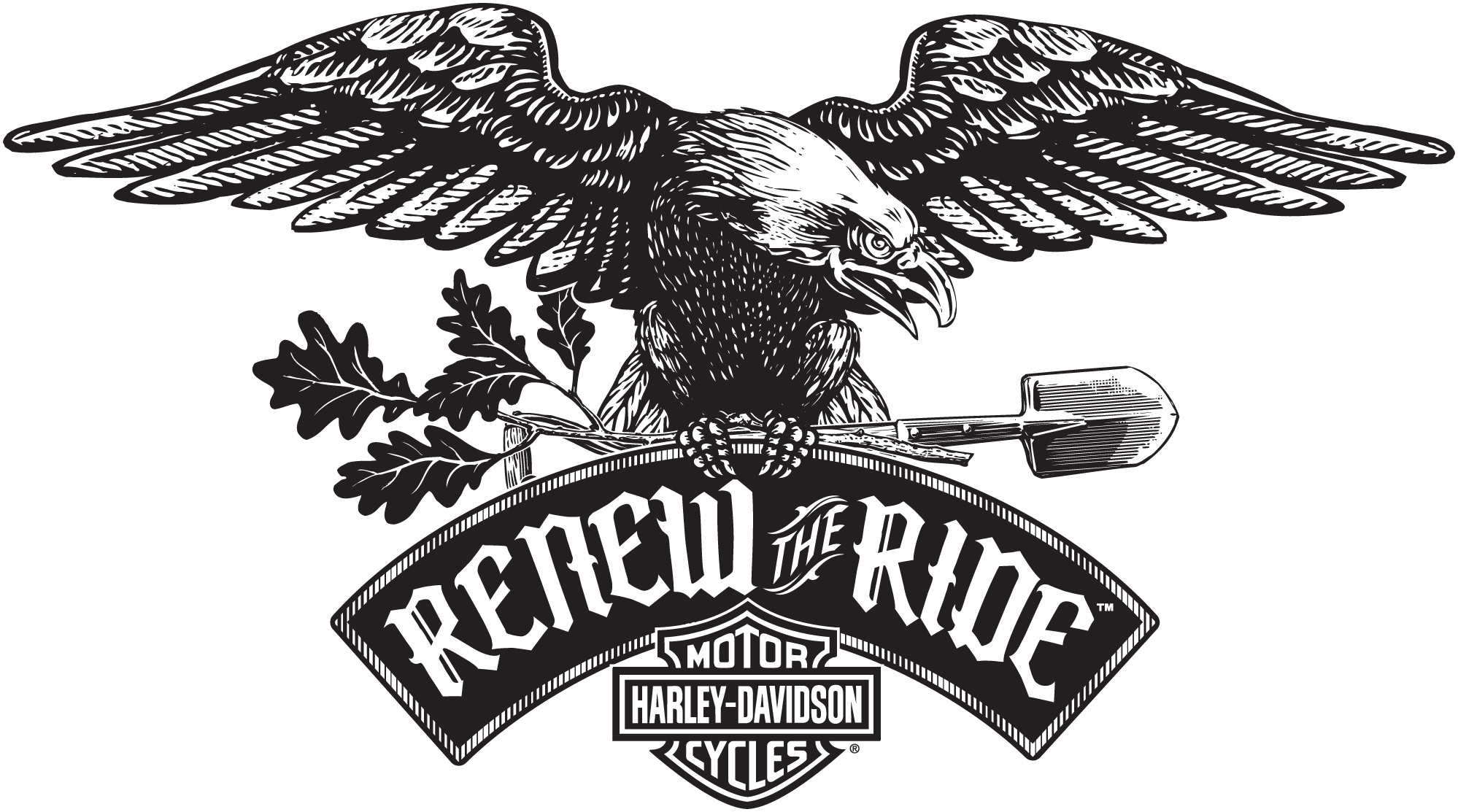 You can drop in anytime between 9am and noon. There will be coffee and a group photo at 9am, we'd love to see you then if you can make it! Wear comfy clothes and bring a bottle of water to drink. The Urban Ecology Center - Menomonee Valley will lead the tree planting.
Enter the Mitchell Park Horticutural Conservancy (The Domes), take an immediate left, and drive to the back side of The Domes to park. You will see a bridge to Three Bridges Park on your left. See map here – WARNING – Google Maps is unreliable for this location. It's best to navigate to The Domes and locate the parking lot to the north of The Domes (a left when you enter).
Planting a tree can be meaningful experience with a loved one or child. Not only are you planting a tree for future generations, but you can also come back and visit YOUR tree years from now as your child or relationship grows.