Description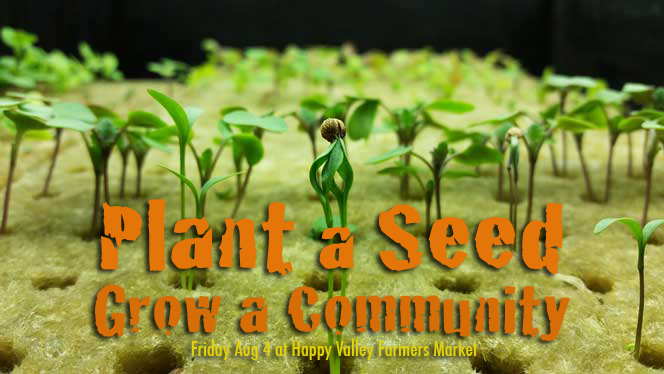 Plant it, grow it, eat it! Join us we ring in Happy Valley Farmers Market season with a fun activity of planting seeds with the kids!
Growing healthier communities is our mission. Let's help kids make the connection from seed to plates by encouraging them to help grow their own food at our new Green Garden Wellness Lounge!
During Plant a Seed, Grow a Community kids (and community members) will:
- Plant and Start Seeds to Grow
- Learn the ABCs of Eating Fresh Foods
- Learn How to Grow Healthier Foods w/o Soil

After class, you'll go home with:

- A Grow Kit with Seeds just Planted
- A Variety of local GMO-Free Seeds
- A Gardening Plan with Fruits, Veggies + Herbs to Start for late Summer/Fall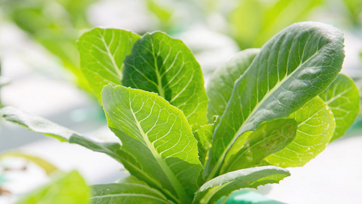 Growing season is not over- we'll show you how to extend it for late Summer and Fall! After the planting activity, feel free to enjoy the following at Utah's new Green Garden Wellness Lounge:
- Hydrating Summer H2O Infusions
- Local, Live Food Art + Music
- Vertical Tower Garden Installations
- Seeds & Sprouts Sensory Station
- Living Garden Wall + Photobooth
- Red Light, Green Light Race to Foods
Gardening and growing has been shown to help kids learn biology, math, reading, and help develop motor and sensory skills while learning where real food comes from. Invite your friends, family, and anyone else you know who has been thinking of growing their own food!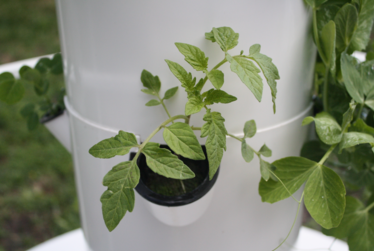 *Tickets are $9 per child, 15 for 2 kids.
RSVP early and receive our Gardening Cookbook!

** Proceeds go to the #foodisourfriend foundation by Grow Healthy Food, a non-profit dedicated to building healthier communities by giving children, women and budding
entrepreneurs,
resources to start clean food, health & wellness businesses.
Aeroponic lettuce and herb Seedlings, Grow Kits, Mini Herb Gardens will be available at our new Green Garden Wellness Pop-Up Lounge! We'll see you there!