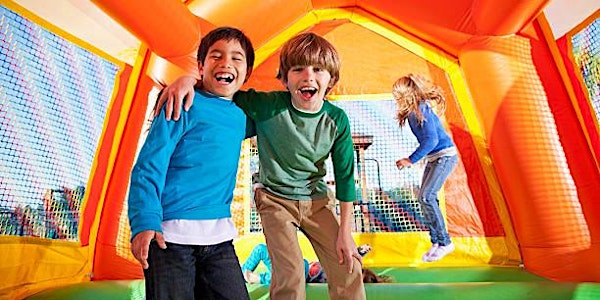 Plano Family Expo 8th Annual Summer Bash
Location
Plano Event Center
2000 East Spring Creek Parkway
Plano, TX 75074
Free Family Fun in Plano Texas! We are excited to be back for the 8th time.
About this event
Plano Family Expo Details
Date & Time: Sunday, July 24 -10AM-4PM
Location: Plano Event Center, 2000 E Spring Creek Parkway, Plano, TX 75002
Contact persons: Ananda Lila (469) 888-9192 Jennifer Rae (469-401-4777)
Estimated number of attendees:5000+This is an INDOOR event
Vendor Instructions:
Once your payment is received we will assign you your booth space and a follow up email to for our virtual swag bag. Your booth assignment and set up email is sent the week of the event.
For any additional information, Please don't hesitate to contact us!!
For more information call, text, or email.
469-888-9192
info@planofamilyexpo.com
#familyfun #family #planotx #planofamilyexpo #vendors #Register #familyevent