Description
Finally, You can have a comprehensive Business Plan that includes all the strategies you need to build the business of your dreams…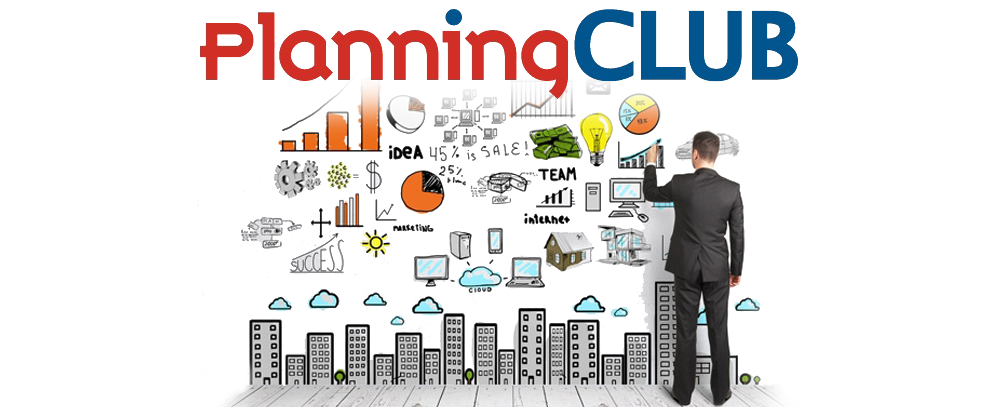 Announcing PlanningCLUB…an innovative and interactive workshop designed to help guide you through the business planning process more simply, effectively, and effortlessly than ever before!

With PlanningCLUB you not only get the benefit of a business building workshop, but ALSO receive:

An interactive setting perfect for diaglogue, brainstorming and strategy sessions.

A professional planning document that will give you what you need as an effective tool for futhter bank funding, Angel investment, bank requirements, supplies or for keeping shareholders informed.
Proper business planning and an objective look at your numbers can mean the difference between long-term growth and success and failure… because even profitable businesses can (and do) go broke, simply because of "number illusions" that could have been caught or forecast in the context of a proper business plan.
Here's the good news.. You will walk away from the 2 days with:
The ability to generate extraordinary results from ordinary people

Strategies to eliminate price competition

Strateis to grow your customer base your competition wish they knew

The secret to simplfiying your financials

Understanding how to manage cash flow to accelerate growth

The opportunity to network and learn from other business owners

Energy, vision and focus for the next 5 years in your business

Take home strategies to build your profits right away

A ready-to-implement, action-drive business plan

The knowledge, skills and the tools to get more done in less time

Strategies to create an unlimited marketing budget

The "know how" to build and fortify a solid position in your market niche

The tools for attracting and developing the best people for your team