Join us as we take you through your booking journey step by step and share our top tips for planning your visit to the World Scout Centre.
About this event
Planning your KISC adventure can seem like a daunting task, but it doesn't have to be!
Join Luke (IE) and Becky (UK), as they discuss the booking process, how to choose your accommodation, planning the perfect programme and how to budget for your trip to KISC.
Whether you have been to KISC before or you are coming for the first time, this session will have something for you.
The mountains are calling, so bring your questions, your notebooks and be prepared to start planning your adventure at the Permanent Mini Jamboree.
Duration: 60-90 mins
Age requirements: Aimed at planners and leaders of KISC trips
Minimum number participants: 10
KISC Online Programme information:
Age requirements:
If you would like to join one of our sessions and you are under 16, please ask an adult to accompany you during the session and to book your ticket.
Minimum numbers:
Each of our sessions has a minimum required number of participants to run the session. If there are fewer than the minimum number of participants booked 24 hours before the session, we will unfortunately have to cancel your session and provide you with a refund.
Can I book a KISC online session just for my group?
We are currently looking into the possibilities of running private sessions for groups. If you have any questions or would like KISC to look into delivering something specific, please contact us at reception@kisc.ch and we will be happy to answer your questions.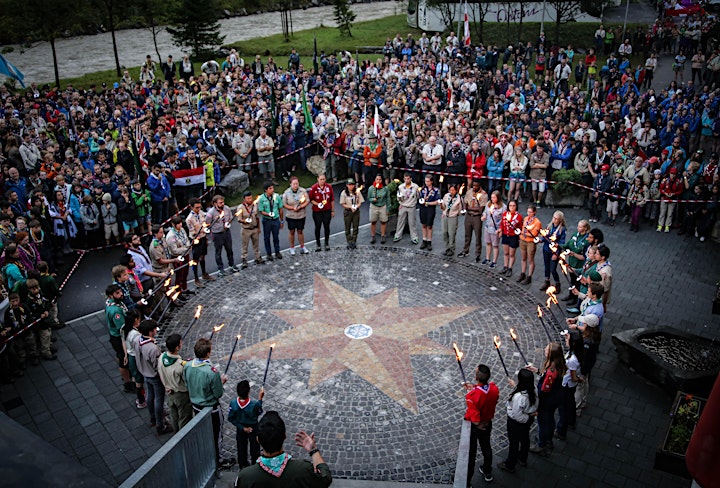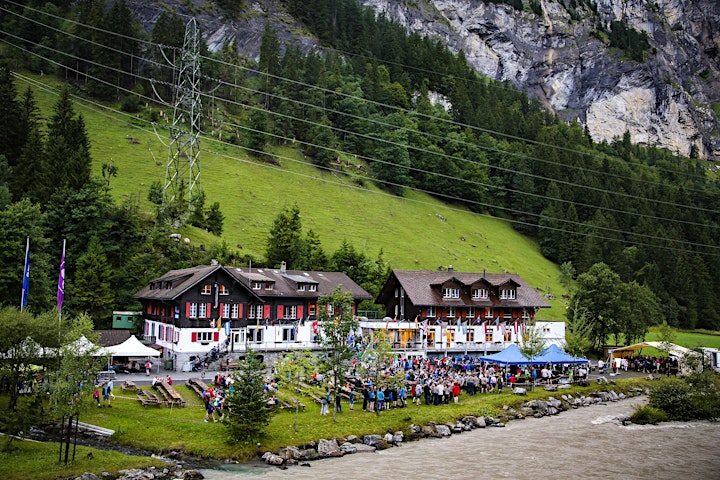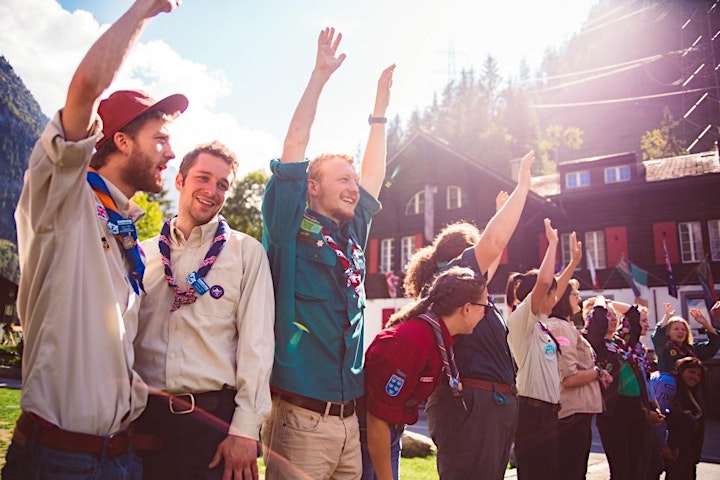 Organizer of Planning your trip to KISC
Kandersteg International Scout Centre is the only World Scout Centre recognised by the World Organization of the Scout Movement. Set in the heart of the Swiss Alps, the Centre offers a vision of what the world could be by bringing together young people from different nationalities and diverse cultures and backgrounds to experience high adventure and international friendship, inspire each other, and create a better world.