Planning Your Business | How to Create a Quarterly Business Plan with Dr. M...
Description
Ready to elevate your business with the best in Austin?
Learn from International Speaker, Author, Investor, and Business Advisor Dr. Michael Hartley.
Network with other Business Owners from around Austin.
Create Your Detailed Quarterly Business Plan!
All of this with a full Money Back Guarantee.


Do you want to:
Get your product or service in front of local business owners?
Learn how to grow your business by the top business coach and business accelerator in Austin?
Create a detailed plan for the next 90 days in your business to guarantee success this quarter?
This workshop is for you! Our 1-day workshop will leave you with a detailed action plan for the next quarter as you build it alongside other successful business owners from around Texas.


Business Owners attend this workshop to create detailed plans for their businesses. There are two basic ways to grow a business – Trial and Error where you waste a lot of time and money -or- Accountability with Guaranteed Results. Why would you not want Guaranteed Results?
Learn how to Plan with the Top Advisor in Austin and Accelerate Your Business!
Who is Dr. Michael Hartley?
Just a left-handed, dyslexic kid from Detroit who found the one thing he was good at, listening to others describe their situation and then find a way to make it better. While he works alongside Fortune 100 company executives today, it was only 15yrs ago he was just starting out as a local business owner with an idea and a startup. From working with brands like TED, Maserati, Mercedes-Benz, Audi, The Lincoln Motor Company, and more... Dr. Hartley is now driven to guiding businesses on how to increase their income and get more life. Currently writing the Vacation Coach, because owning a business should give you more vacation, he works with local business owners across Texas to build businesses that can run without the owner.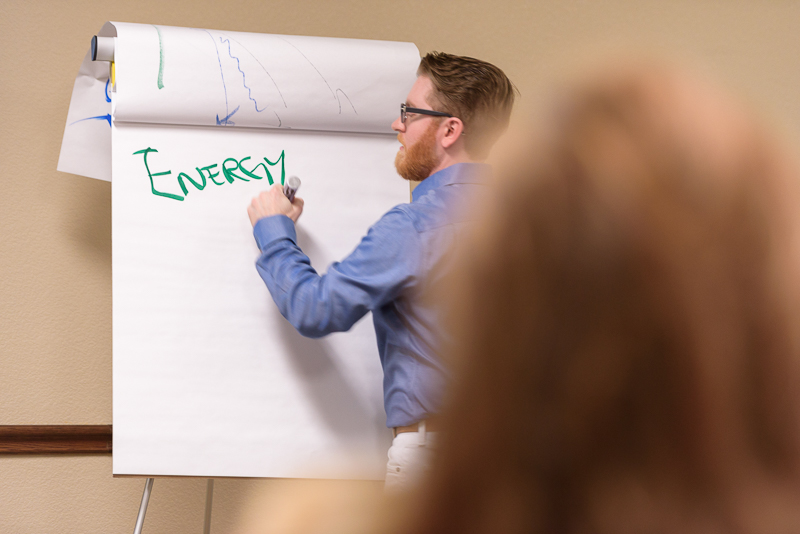 It is time to get your tickets! Every business owner should have a detailed 90-Day plan each quarter. Join us for our next quarterly planning workshop on June 25th from 10:30a-3p at Great Hills Country Club. It is time to take ACTION in your business with the top Business Accelerator in Austin.
Please let our team know if you have any questions.
*Financing is Available & comes with a full money back guarantee!