Prepare yourself for your 2021 job search campaign
About this Event
In this ""New Year's Resolution"" webinar, Robert Hellmann of www.hellmannconsulting.com shows you the key elements of a winning job search strategy, a step-by-step approach to landing the job you want, and how to take the guesswork out of the job search so that you always know what to do next. Learn how to diagnose, treat and jump-start an ailing job search so that you begin seeing interviews and offers. The discussion includes:
- Structure and prioritize your search across 2-5 "job-targets"
- Use a job-search Marketing Plan to speed up your search
- Position yourself in your resume, cover letters, and pitch so that you will get interviews and offers
- Prioritize and optimize job-search channels, including job postings, search firms, networking and cold emails/calls
Presenter: Robert Hellmann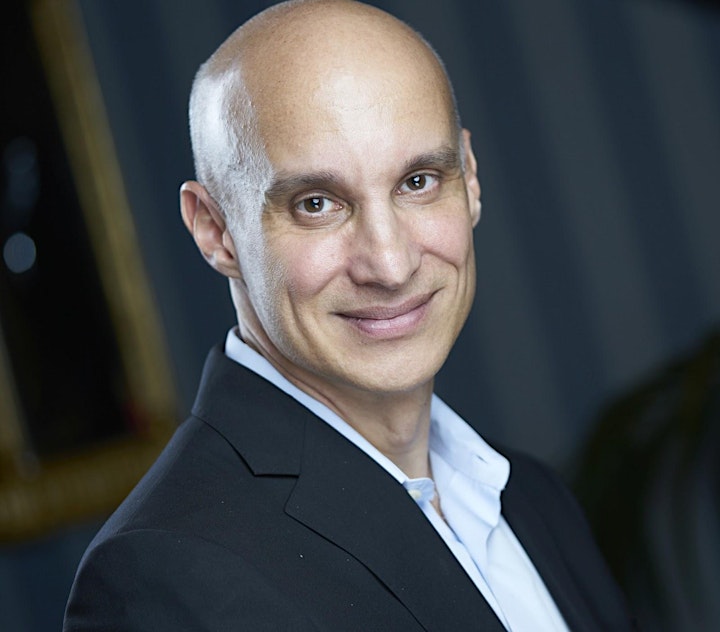 Robert Hellmann, President of Hellmann Career Consulting (www.hellmannconsulting.com), has helped over 1,000 individuals to achieve job search and career success and dozens of organizations to improve effectiveness via executive coaching, workshops and outplacement services.
As a career coach and executive coach since 2003, Rob helps clients to define and achieve their career and job-search goals, develop as managers and leaders, and navigate through challenging work situations. Rob combines a warm, empowering style with a pragmatic, bottom-line focus that gets results for clients.
Rob is affiliated with the graduate business schools at both Columbia University and Cornell University via his inclusion in their highly selective career coaching networks. He's also a sought-after speaker, and has delivered hundreds of seminars, workshops and keynotes to corporations, higher-education, professional associations, government agencies and non-profits.
Rob is a regular contributor to Forbes. His career insights have also appeared in media outlets such as The New York Times, The Wall Street Journal, the Washington Post, the Chicago Tribune, CBS News, ABC News, NBC News and many others.
Books Rob has authored include Advanced LinkedIn: For Your Job Search, Business and Career, Peak Presentations, Your Social Media Job Search and The Social Media Boost, and has contributed three chapters to GetFive's book Work Smarts on leadership, performance management, and mentoring.
Rob's background includes over 20 years of experience in management roles at top-tier employers, including American Express, JP Morgan Chase, and the Federal Reserve Bank of New York.