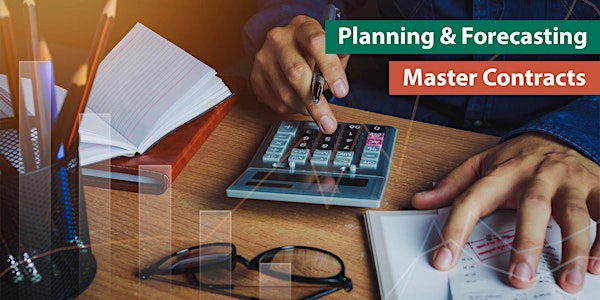 Planning & Forecasting
Work on your agency's Planning & Forecasting including the use of Master Contracts.
About this event
OMWBE is working with the Department of Enterprise Services to develop and implement a process for collecting agency planning and forecasting data. We will use a spreadsheet-based template for the initial phases.
If you are involved in your agency's budgeting process or are curious about the timeline for implementation, the process behind gathering and sending data, and what will be in the template, we encourage you to join us for this August 25th Workshop where we will discuss these topics as we develop the process together.