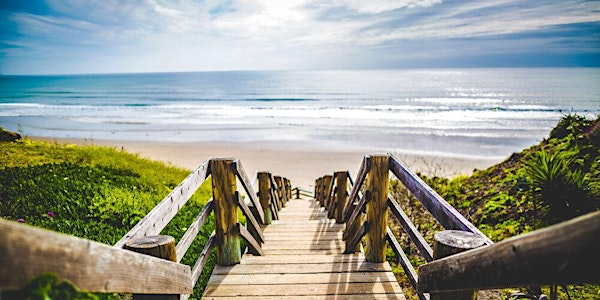 Planning For Retirement Seminar
A discussion on strategies individuals can use to create a secure retirement plan.
About this event
The seminar will include the following topics and conversations:
• Envision your retirement: think about what you want to do, where you'll live and how long it may last.
• It's never too early to estimate costs in retirement. Creating a budget to cover the costs.
• What are some sources of retirement income to fund that budget.
• What risks are found in retirement
Speaker: Laura Olmedo, Capstone Colorado
Laura Olmedo
Financial Advisor
Office: 303-779-6528 | Cell: 720-705-3858| Fax: 303-779-6520 lolmedo@financialguide.com
https://www.capstonepartnersfinancial.com
Insurance Representative of Massachusetts Mutual Life Insurance Company (MassMutual), Springfield, MA 01111-0001, and its affiliated US insurance companies. Registered Representative of and securities, investment advisory and financial planning services offered through MML Investors Services, LLC, Member SIPC and a MassMutual subsidiary. 4600 South Ulster Street, Suite 1200, Denver, CO 80237 303-692-8183. Local sales agencies are not subsidiaries of MassMutual or its affiliated companies. www.capstonepartnersfinancial.com
CRN202410-1034595.