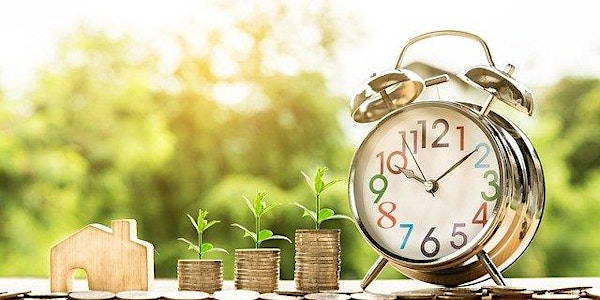 Planning for Getting Paid for Caring for a Family Member
Create a plan to pay a family member (including yourself) for providing care to a parent, spouse, sibling or another family member.
About this event
The direct care workforce shortage means many families simply can't find a direct care worker to hire. More and more families may use the caregiving budget to reimburse a family member for providing care. With our planning tool, families can create plans to hire a family member and empowers them to have effective conversations with a financial planner and elder law attorney to ensure that they created the right solution for their family.
Join us for a 50-minute meeting to explore the possiblity of paying a family member (including yourself) for providing care.
Before joining us:
Denise M. Brown, who helps her parents, will lead the discussion. Denise has helped her parents hire grandchildren and an adult child to provide care. Denise began supporting those who care for a family member in 1990.
Denise began writing about paying family caregivers more than 20 years ago. In 2019, she began researching the possibility of families hiring a family member to provide care. Her research including conversations with financial planners and elder law attorneys. An article she wrote in the spring of 2019 which appeared in CSA Journal (Opportunities and Challenges When Family Caregivers Get Paid fueled her to desire to create a solution to help a family member get paid for providing care.
In the spring of 2021, Denise led an advocacy campaign to encourage states to increase funding for programs that support family caregivers. The campaign featured three recommendations: Compensate family caregivers, provide mental well-being support and help family caregivers get a break. As a result of the advocacy efforts, The New Republic profiled the need to compensate family caregivers and several states increased funding for their caregiving programs. She also shared insights in The Wall Street Journal article, Caring for Family Doesn't Have to be Unpaid Work.
In September 2021, Denise released a planning tool for families to use with a Certified Caregiving Consultant™ to think through the hiring options, payment structure and contract specifics. With these details in place, families can then meet with an elder law attorney and financial planner to ensure their plan works for the family, the caree and the reimbursed family member.