Description
Please join the Lean In Boston Chapter for a panel discussion about the cultural biases that have prevented more women from reaching senior management positions. We will discuss tactics and advice for how to plan for longevity in your career and how to enable a culture of more proactively promoting women. Appetizers and drinks will be provided.
Panelists will include:
Tim O'Brien, Chief Marketing Officer, athenaHealth
Colleen Ammerman, Director, Gender Initiative, Harvard Business School
Parking is Available on-site

When you arrive please proceed to the main entrance, marked on the map below with a red X. The street address is 311 Wooley Ave, Watertown, MA 02474. Please use this address, especially if you're using a rideshare app or taxi. Free parking is available in garage P3 and P1 below.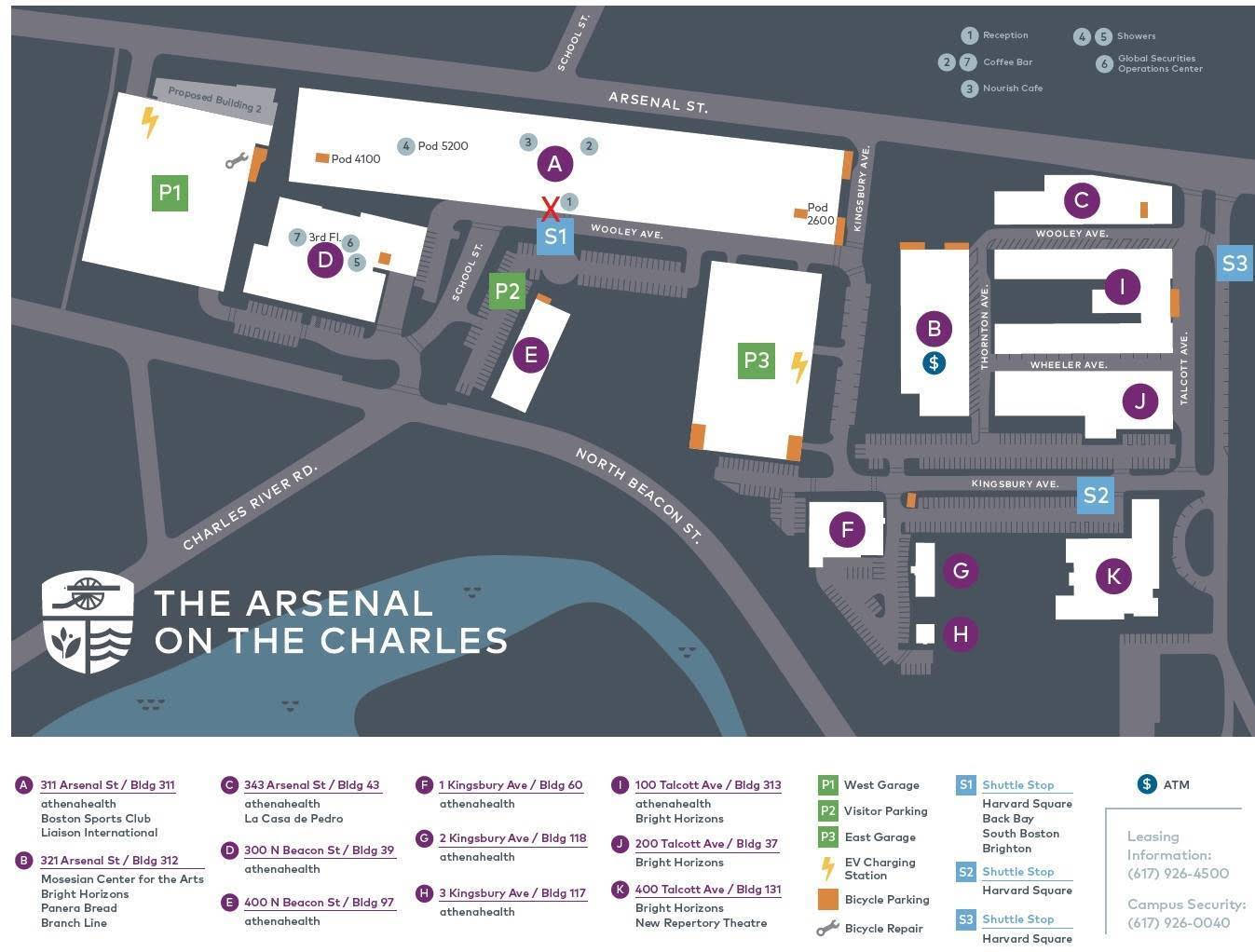 About Lean In Boston
The Lean In Boston Chapter is committed to providing women in the Greater Boston Area with the tools, resources, and confidence to pursue their ambitions. We do this by:
Generating Awareness via discussion and education about issues that can spark change.

Developing a Community of both men and women who meet at monthly events to gain insights from one another, offer support to others and discover new opportunities.

Connecting Locally to share challenges and successes within and across Lean In Circles
​Together, we believe that Boston can be a leader in gender equality, helping to make the region and the world a better place for all of us. Learn more at www.leaninboston.org.