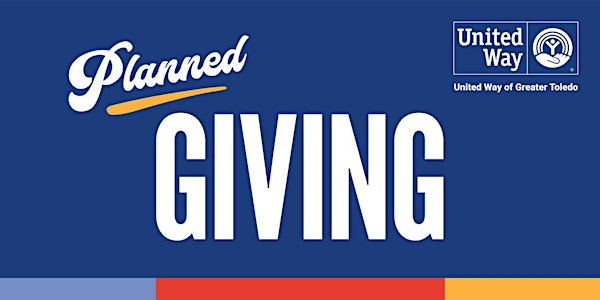 Planned Giving - The Benefits of Estate Planning
Join YOUR United Way to learn about the benefits and basics of estate planning as we hear from David Carter, J.D. of Eastman & Smith.
About this event
Why is having an estate plan so important?
An estate plan is vital to:
Communicate & protect your wishes and loved ones upon your passing
Efficiently and orderly transition ownership of assets
Minimize tax burdens and expenses
Fulfill your wishes with respect to health care and financial concerns
Give you and your loved ones peace of mind
Creating and implementing an estate plan allows for many benefits related to charitable giving too. These can include supporting valued causes, utilizing tax efficient vehicles for charitable donations, and minimizing your tax liability during your lifetime and/or after your death.
Join us as we explore the importance, benefits, and challenges of estate planning to meet your family, tax, and charitable goals.