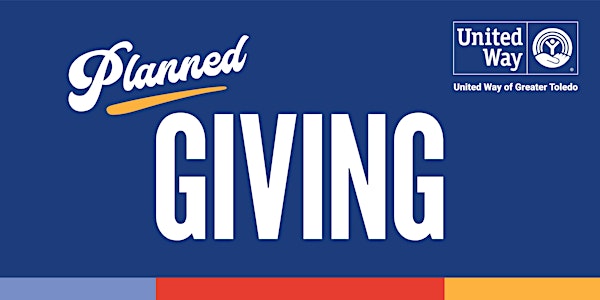 Planned Giving Seminar with PNC
Join us to learn about trends in economics and philanthropic giving including what causes and avenues of giving donors are choosing.
About this event
While we've all heard the news and read the articles, boiling down the changes happening in philanthropy can be tricky. What does it take to engage meaningfully in your passion or mission? With individual giving at an all-time low, why and how do the total dollars given keep creeping upwards? Who is getting the bulk of the gifts? What kind of market shifts do nonprofits and donors need to make to ensure longevity? On October 19, we are very pleased to welcome Avery Fontaine, Philanthropy, Purpose and Impact Executive at PNC Private Bank Hawthorn to discuss these topics and answer your questions.