Join the PlanetOne team for a week of events celebrating our partnership and kicking off the new year!
About this event
Tournament at Gainey Ranch Golf Club
This activity is optional for Partner Appreciation Week attendees. Space is extremely limited and available on a first come, first serve basis! Due to the limited space, please follow up with your channel manager after registering to ensure your participation.
Open House at PlanetOne Scottsdale Office
Calling all non-golf partners!
Starting at 1PM January 18th, join us for an open house starring the PlanetOne operations team! Reservation not necessary, get to know your behind-the-scenes Support POD members and enjoy games and happy hour.
Main Event at Talking Stick Resort
Two days packed full of networking, educational breakout sessions, awards and prizes, and happy hours! Please reserve your attendance of both days when registering to expedite your check-in at the event. All prizes and giveaways are require attendance at the closing session on January 20th.
Hotel Reservation
For this event we have partnered with Talking Stick Resort. As our room block is now full, please reach out to Shawna Hayes (shawna.hayes@planetone.net) for information on additional options.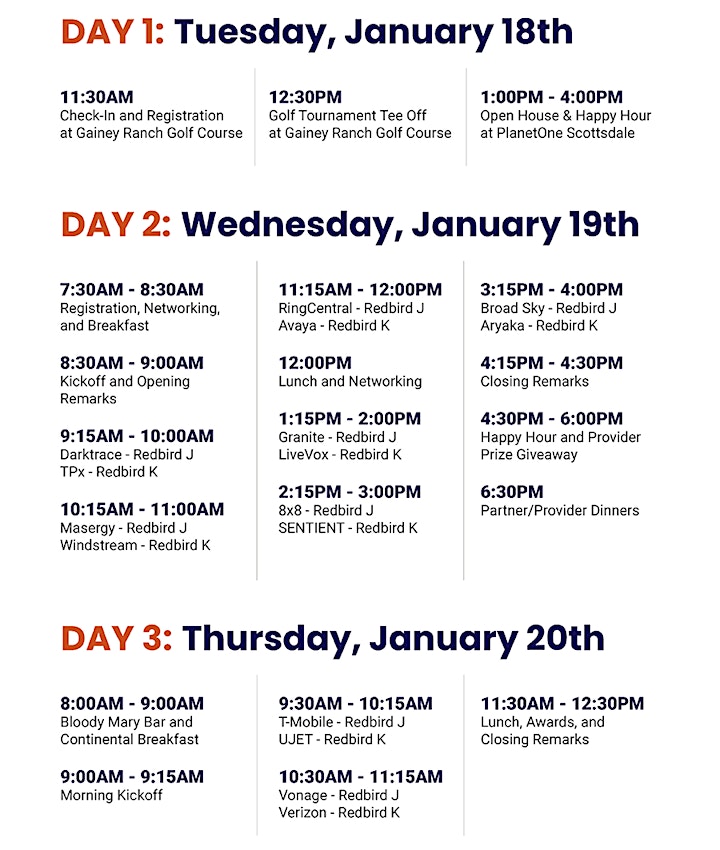 Prizes and Giveaways
What to Win
With over $15,000 in prizes available there will numerous chances for everyone to walk away a winner! Two lucky participants will win our grand prize vacation packages including a luxury hotel stay and airfare voucher with more information to come.
How to Participate
Format
Participate in the activities around Partner Appreciation Week and you'll automatically be awarded points towards your entries to each prize pool. Must obtain 500 points minimum to be eligible for raffle prize pools.
Activities
250 points for PlanetOne Open House or Golf Tournament attendance
250 for Solution Workshop daily Check-in
250 points for each attended breakout session
125 points for post on Social media using event hashtags and showing PlanetOne Employee
50 points for visiting each provider once during Networking times
How to Win
Point Requirement
Tier 1 Raffle Pool: 500 - 1,749 points
Tier 2 Raffle Pool: 1,750 - 2,999
Eligible for Grand Prizes: 3,000+
Note: One entry to the raffle pool is awarded immediately when gaining enough points to be eligible for the tier, with an additional entry for every 250 points gained within that tier.
e.g.: Partner A gains 2250 points and Partner B has 2850 points. Partner A has 5 entries to Tier 1 and 3 entries to tier 2. Partner B has 5 entries to tier 1 and 4 entries to tier 2.
Thank you to our event sponsors!
Strategic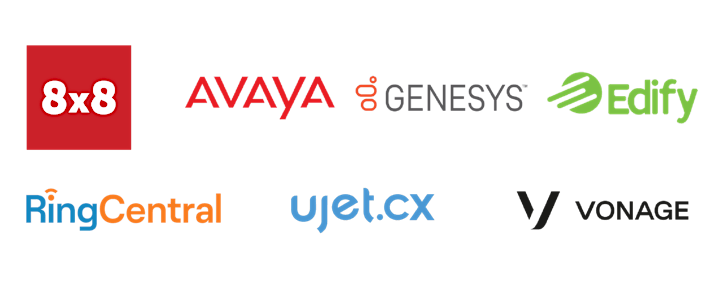 Additional Sponsors

Organizer of PlanetOne 2022 Partner Appreciation Week