Planetary Sculpture Supper Club: July 13th
When and where
Location
The Good Mod 1313 West Burnside Street Portland, OR 97209
Refund Policy
Contact the organizer to request a refund.
Description
The Planetary Sculpture Supper Club
Hosted by:
THE CENTER FOR GENOMIC GASTRONOMY
with HEATHER JULIUS of SPECIAL SNOWFLAKE STUDIO
---
Invites you to a 6-course experimental supper club for Portland's beta-tasters, gastronauts & adventurous eaters.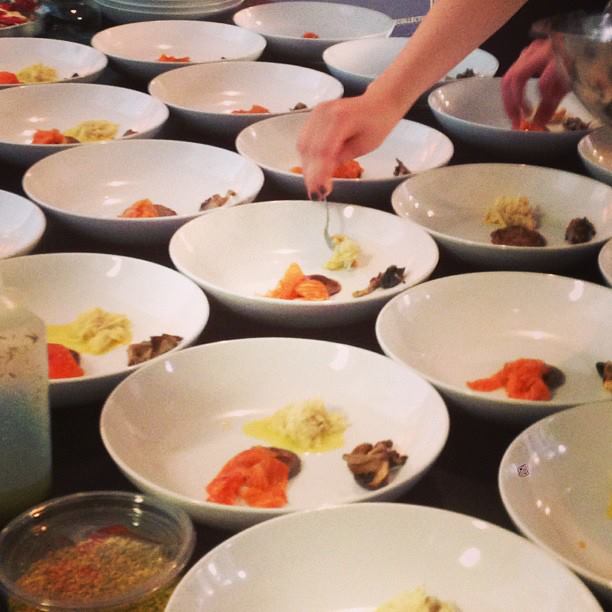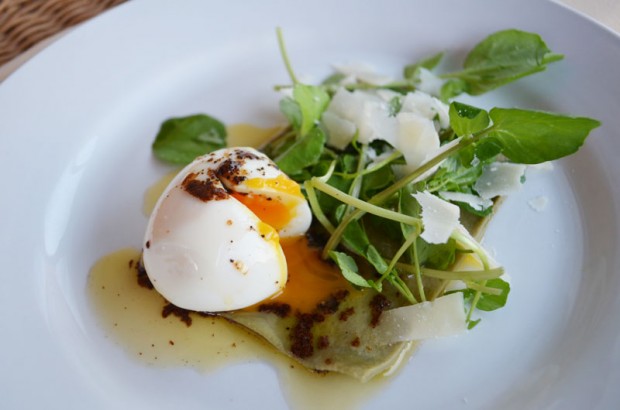 The Planetary Sculpture Supper Club serves up a collection of foods, recipes and stories that point to the varied ways that humans sculpt the planet's biosphere, featuring investigations into Utopian Ingredients and Counterfactual Cuisines.
-
On July 13th, the Planetary Sculpture Supper Club will dish out unusual cuisines and exciting conversations around topics such as the de-extinction debate, GMO wheat in Oregon's fields and a national dish for Cascadia.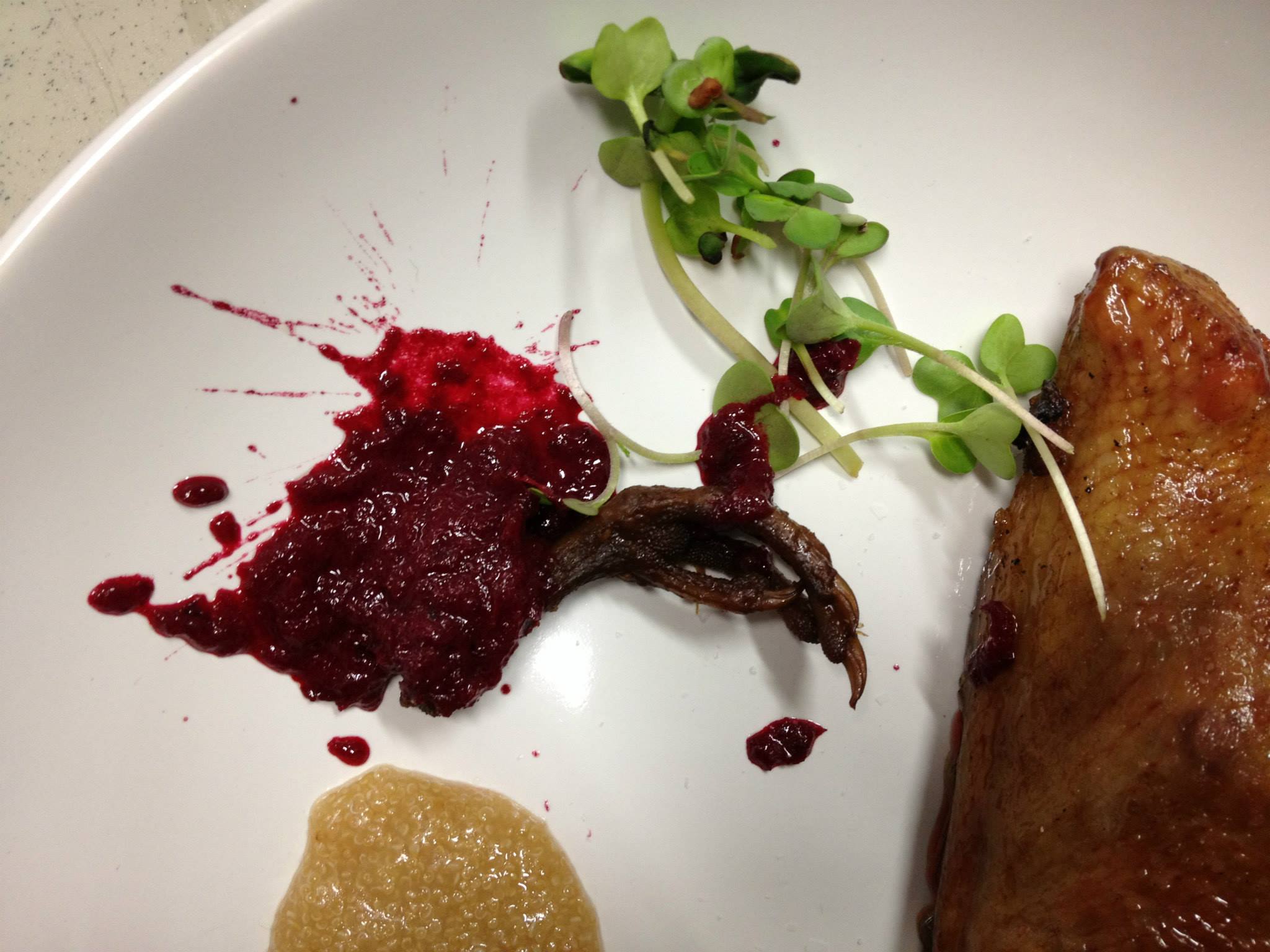 Since 2011, the Planetary Sculpture Supper Club has been held in Europe, the U.S. and Asia. At each dinner food and storytelling are used to:
* map food controversies
* prototype alternative culinary futures
* and imagine a more just, biodiverse & beautiful food system.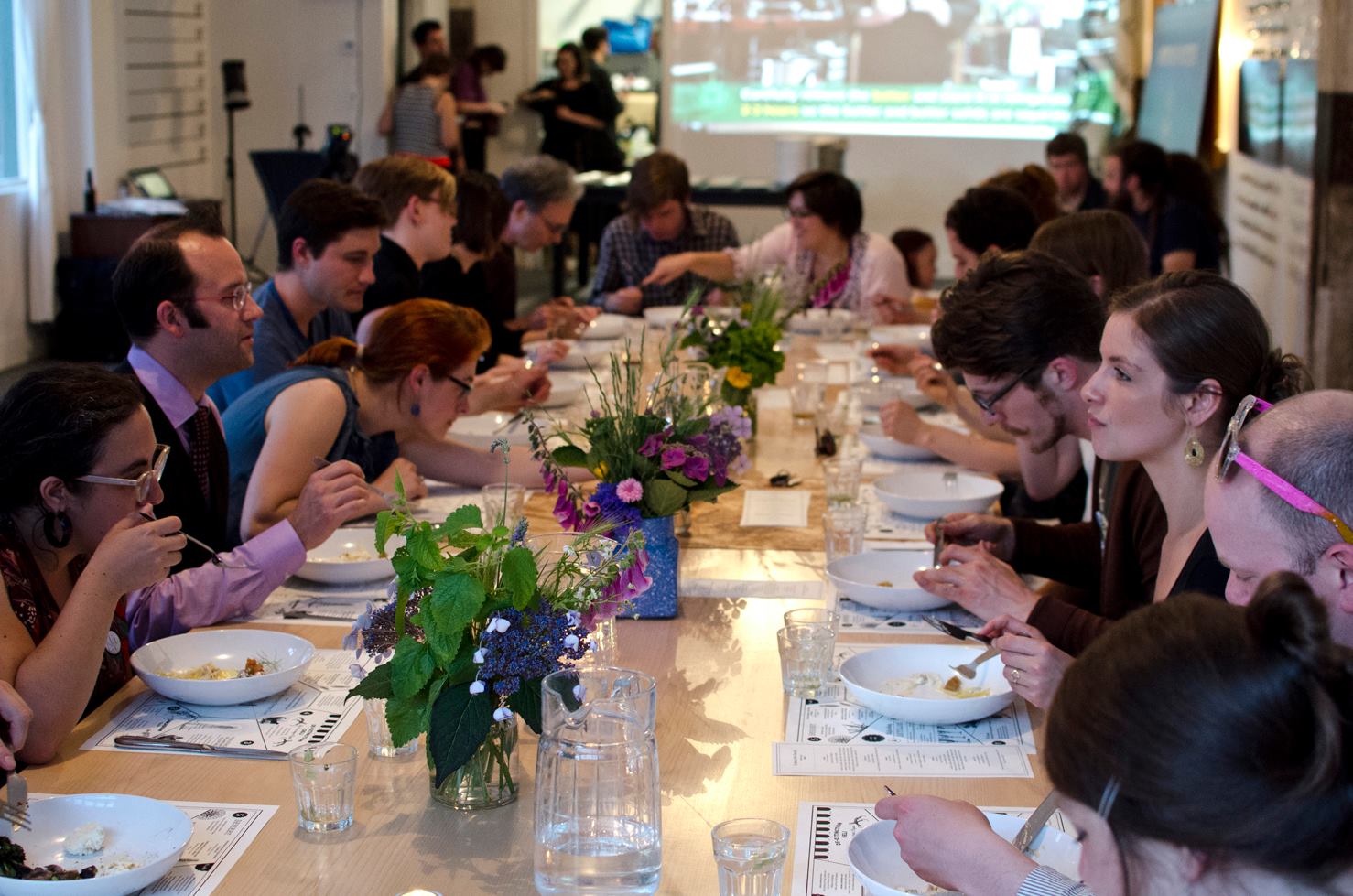 ---
DETAILS:
July 13th, 7pm:
1313 W Burnside St, Portland, OR 97209
$75.00/ticket
-
6-course meal, drink pairings included.
---
Join us for an evening of art, research, foods and stories that connect human food systems to the changing biosphere of planet Earth!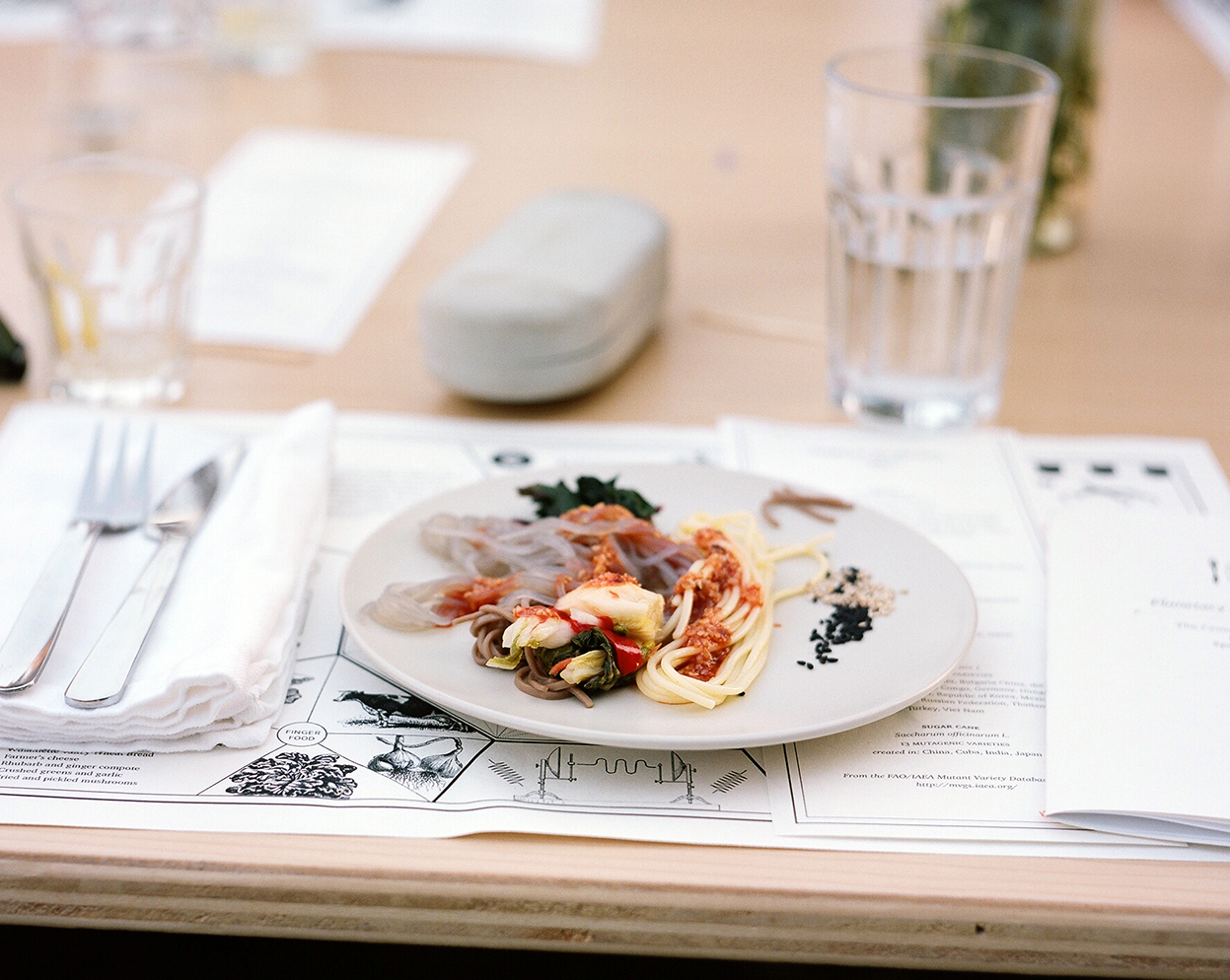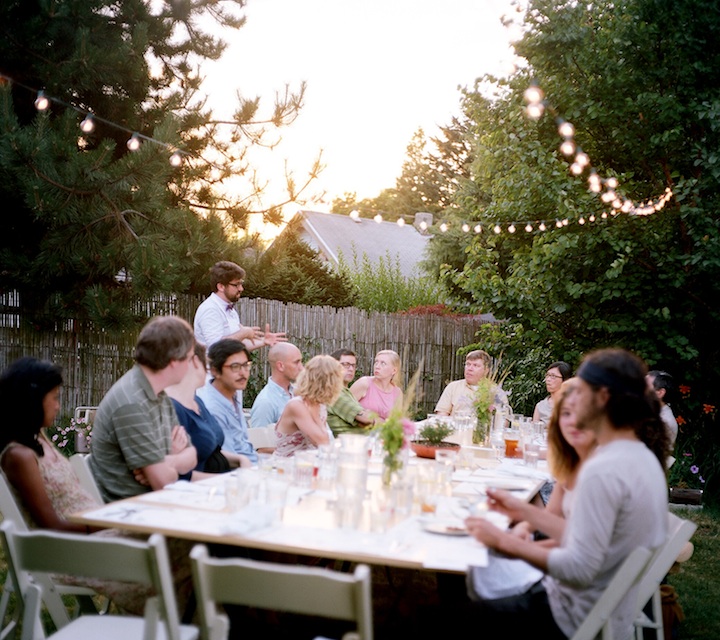 ---