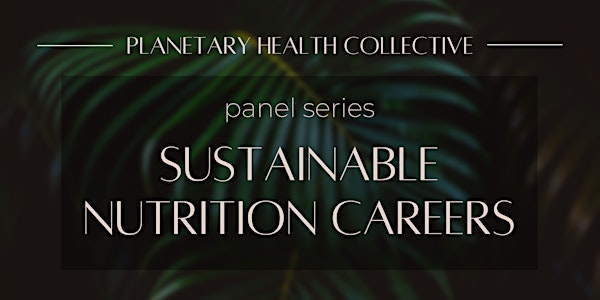 Planetary Health on the Menu: Sustainability in Food & Nutrition Careers
Refund policy
Contact the organizer to request a refund.
Eventbrite's fee is nonrefundable.
Learn from leaders who have merged their passions for human and environmental health into an unconventional career in food and climate.
About this event
Join the Planetary Health Collective for this one-of-a-kind panel series in which we sit down with leaders and change-makers who have succeeded in merging their passions for human and environmental health into an unconventional career in food and nutrition.
In each session we will highlight 2-3 leaders with a unique background, story, and contribution to the fight for a climate-resilient future. We will learn how each of our panelists use food and nutrition as their vehicle for impact. This event is open for all who recognize the power of food for transformational change in both human and environmental health, regardless of experience in the field.
We will highlight the central roles of intersectionality, social justice, and health equity in the pursuit of food and climate justice, and provide opportunities to learn about and engage with individuals whose work serves as a model for how each and every one of us can channel our passions to improve human health and environmental sustainability.
You will have the opportunity to participate in a live Q/A, where you can network and get real-time feedback on how YOU can join this work, all while leveraging your unique passions and skills in food and climate.
This Event is hosted by:
Mary Purdy, MS, RDN
Ayten Salahi, MS, RDN
Breta Alstrom, MS, RDN
Check out our August 16th, 2022 Panelists: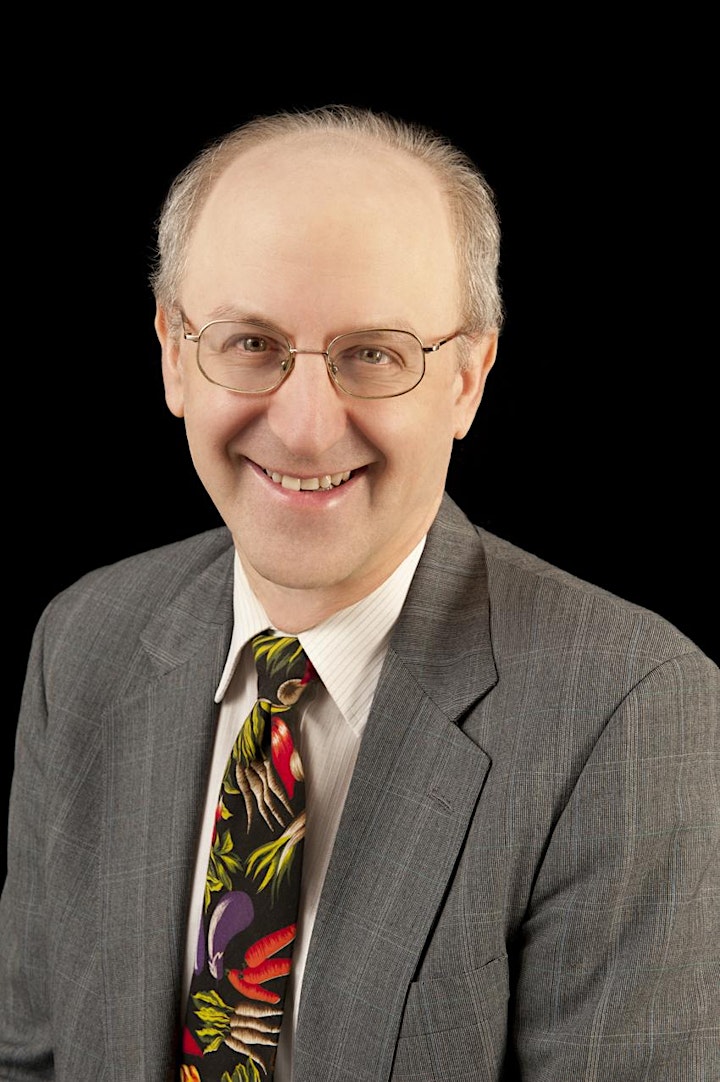 Mark Rifkin, MS, RDN
Mark Rifkin is the Senior Food and Agriculture Policy Specialist at the Center for Biological Diversity, where he advances sustainable diets via policy. He is a Registered Dietitian, holds a Master's Degree in health education, and will soon complete another Master's in Environmental Science and Policy at Hopkins. He specializes in practical applications of plant-based diets and their implications for sustainability, policy, and health. Mark previously worked in policy for the Academy of Nutrition and Dietetics, provided nutrition counseling, and worked in environmental health. Mark enjoys volleyball, veganizing recipes, and dining out. He lives in Baltimore with his cat Roxy.
Connect with Mark:
https://www.linkedin.com/in/markrifkinrd
www.biologicaldiversity.org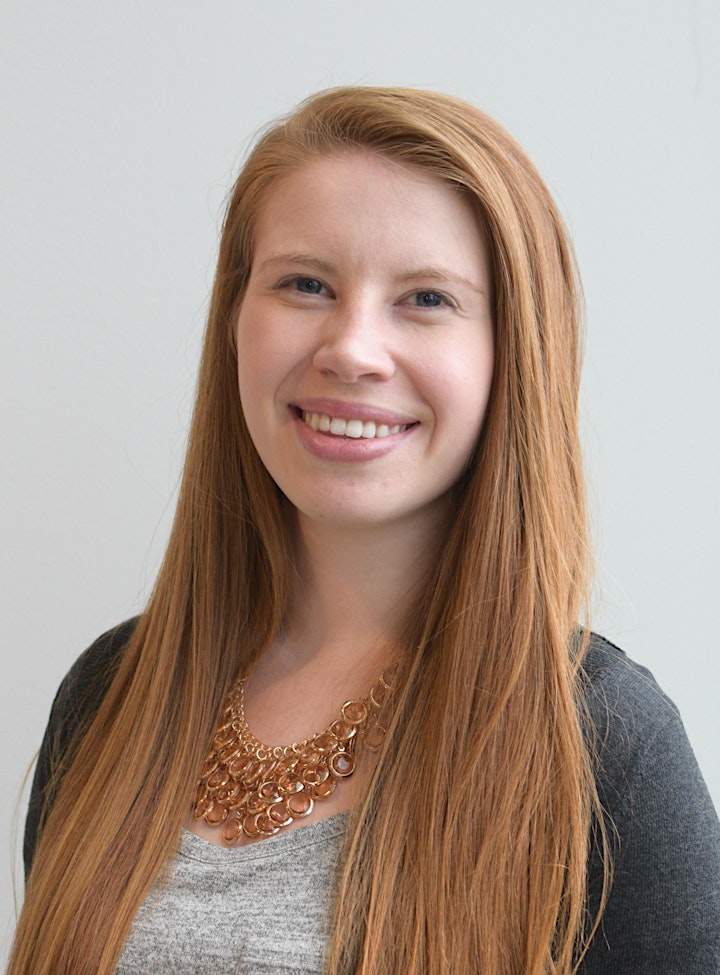 Allie Lansman, RD, LD
Allie Lansman (she/her) is a fat, queer RD and MPH candidate at Des Moines University. She is a sustainable food systems specialist and owner of Allie Lansman Sustainable Nutrition Writing & Education Services. As a freelance consultant, Allie works with like-minded brands, organizations, and publications committed to stimulating just, holistic food and agricultural systems change. On her social channels, Allie advocates and activates for elevating RDs as environmental health, resilient agriculture, and nutrition and climate justice leaders. Connect with Allie on Instagram @the.sustainable.dietitian or at www.allielansman.com.
Connect with Allie:
https://www.linkedin.com/in/allison-lansman-rdn/