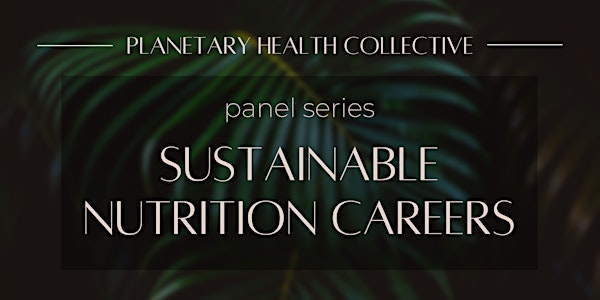 Planetary Health on the Menu: Sustainability in Food & Nutrition Careers
Learn from leaders who have merged their passions for human and environmental health into an unconventional career in food and climate.
Refund Policy
Contact the organizer to request a refund.
Eventbrite's fee is nonrefundable.
About this event
Join the Planetary Health Collective for this one-of-a-kind panel series in which we sit down with leaders and change-makers who have succeeded in merging their passions for human and environmental health into an unconventional career in food and nutrition.
In each session we will highlight 2-3 leaders with a unique background, story, and contribution to the fight for a climate-resilient future. We will learn how each of our panelists use food and nutrition as their vehicle for impact. This event is open for all who recognize the power of food for transformational change in both human and environmental health, regardless of experience in the field.
We will highlight the central roles of intersectionality, social justice, and health equity in the pursuit of food and climate justice, and provide opportunities to learn about and engage with individuals whose work serves as a model for how each and every one of us can channel our passions to improve human health and environmental sustainability.
You will have the opportunity to participate in a live Q/A, where you can network and get real-time feedback on how YOU can join this work, all while leveraging your unique passions and skills in food and climate.
This Event is hosted by:
Mary Purdy, MS, RDN
Ayten Salahi, MS, RDN
Breta Alstrom, MS, RDN
Check out our November 15th, 2022 Panelists: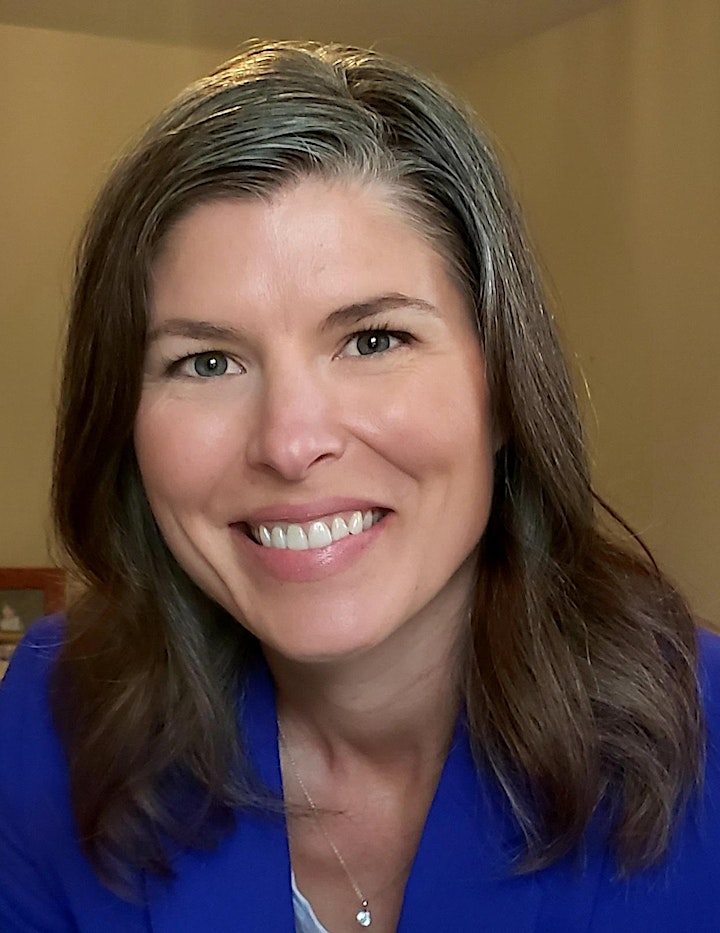 Erin Bergquist MPH, RD, LD
Erin is a Clinical Professor at Iowa State University's (ISU) Master of Professional Practice in Dietetics. She helps lead sustainable food systems rotations in Ghana, France, and California. She was part of the workgroup to develop Standards of Professional Performance for Registered Dietitian Nutritionists in Sustainable, Resilient and Healthy Food and Water Systems. She was a fellow of the National Leadership Academy for the Public's Health, which integrated policy, systems, and environmental change strategies within the Iowa Department of Public Health and dietetics education at ISU. She earned her BS and Dietetic Internship at Iowa State University and her MPH at Des Moines University. She is pursuing her doctoral degree in Agricultural Education at ISU, focusing on the professional development needs of dietetics educators using systems thinking to teach concepts related to sustainable food systems.
Connect with Erin:
https://www.linkedin.com/in/erin-bergquist/
Allison Righter, MSPH, RDN
Allison Righter, MSPH, RDN is director of health and sustainability programs for the strategic initiatives group at The Culinary Institute of America (CIA). In this role, she oversees a portfolio of conferences, collaboratives and other thought leadership initiatives advancing health and sustainability efforts across the foodservice and healthcare sectors. She was previously a member of the CIA faculty from 2014-2021. Prior to joining the CIA, she served as a program officer for the Johns Hopkins Center for a Livable Future in Baltimore, MD. Allison completed her BA in Public Health Studies and her MS in Public Health as part of a coordinated dietetics program both at Johns Hopkins University.
Connect with Allison:
https://www.linkedin.com/in/allisonrighter/
https://www.ciaindustryleadership.com/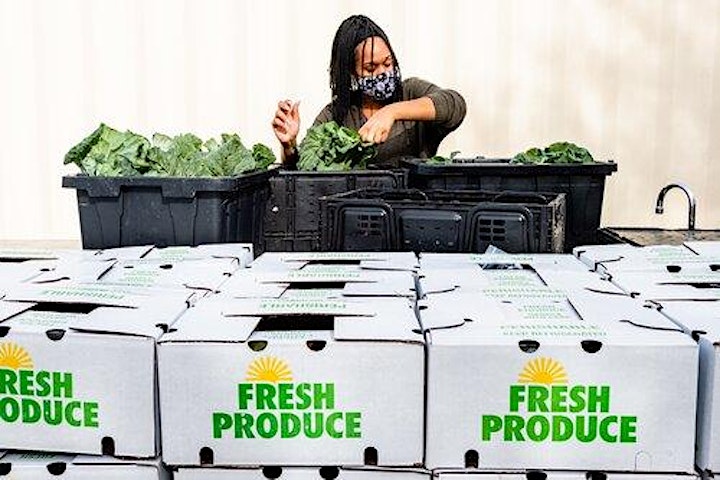 Dionne Washington
Dionne Washington is a local Arizona native with a background in business administration, event planning, and fundraising. She went back to school after having her three children and completed her undergraduate degree in Business Management and her Masters' Degree in Business Administration at Grand Canyon University.
Dionne is passionate about feeding the community and is responsible for all community relationships, grants and fundraising as well as serving as a local food purchaser on behalf of Project Roots in Arizona. Last year Dionne along with the help of the PR Team distributed over 50,000 pounds of food during the pandemic to those with food insecurities. Many of the food banks that Dionne helped distribute food to, were the same food banks she and her siblings ate from when they were younger.
Connect with Dionne:
IG: @project_rootsaz
https://www.linkedin.com/in/dionne-washington-89b69018/
https://www.projectrootsaz.org/