Description
Join us for a Planet User Workshop!
Come learn about Planet's extensive Earth observing dataset, and the capabilities and possibilities it opens for scientific research!
10:00 am - 12:00 pm Overview of Planet
12:00 pm - 1:00 pm Lunch
1:00 pm - 5:00 pm Focused breakout sessions featuring specific topics such as integrating Planet data with
GDAL

ArcGIS, and

Using their API.
Registration is necessary to provide you with a Planet user account to access data during the afternoon breakout sessions.
Unable to attend all day? When you register send us a note to newspace@asu.edu


Planet is a leader in Earth imaging that is bringing new light and vast capabilities in Earth observation with their vision of "See change, change the world."
https://www.planet.com/company/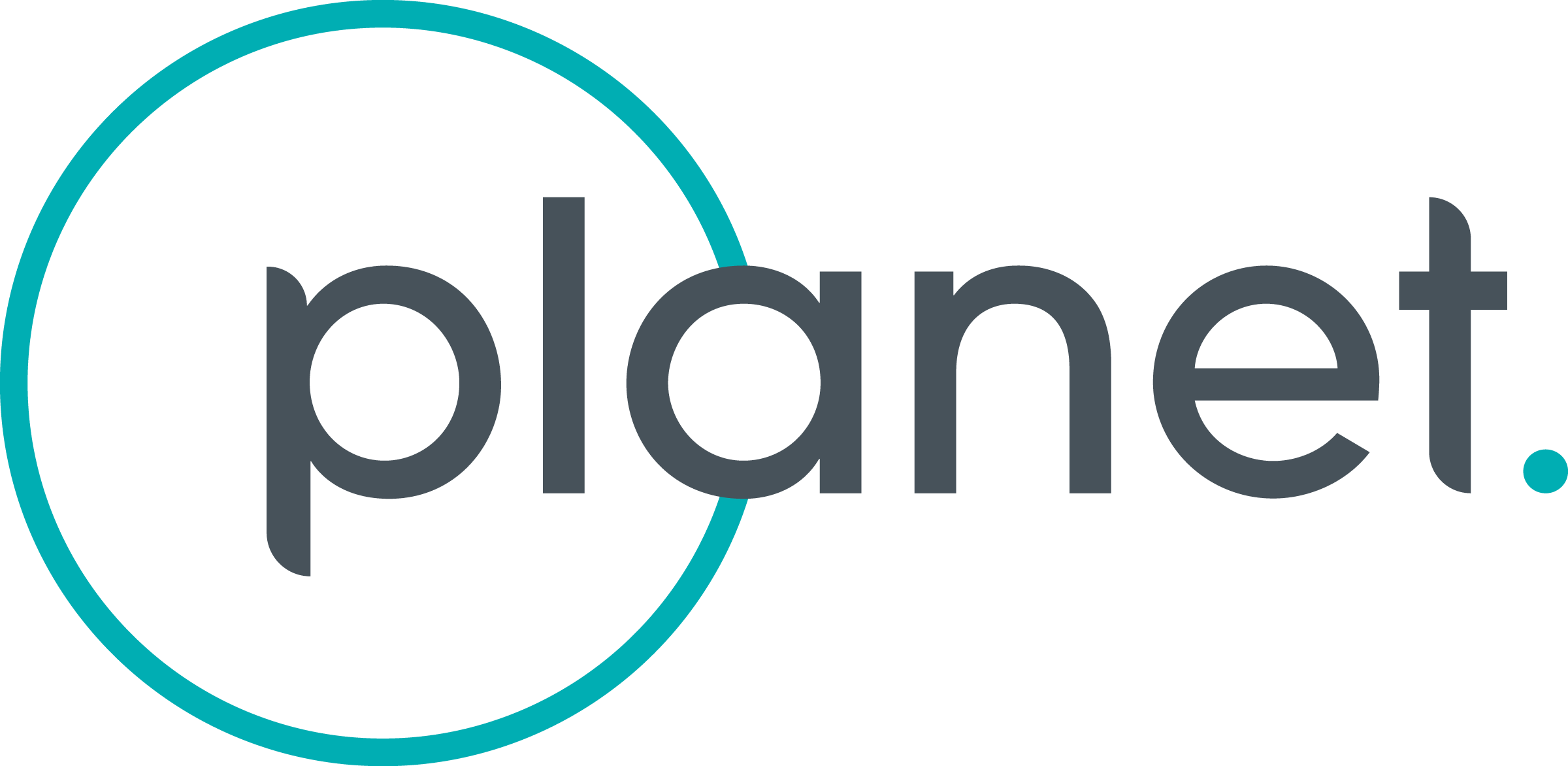 ---


October 4th, 2017 | 10:00 am
The Planet User Workshop will be held in the ASU Memorial Union, Alumni Lounge, Room 202.
Breakout session information will be provided to RSVP attendees.
Lunch and refreshments will be provided.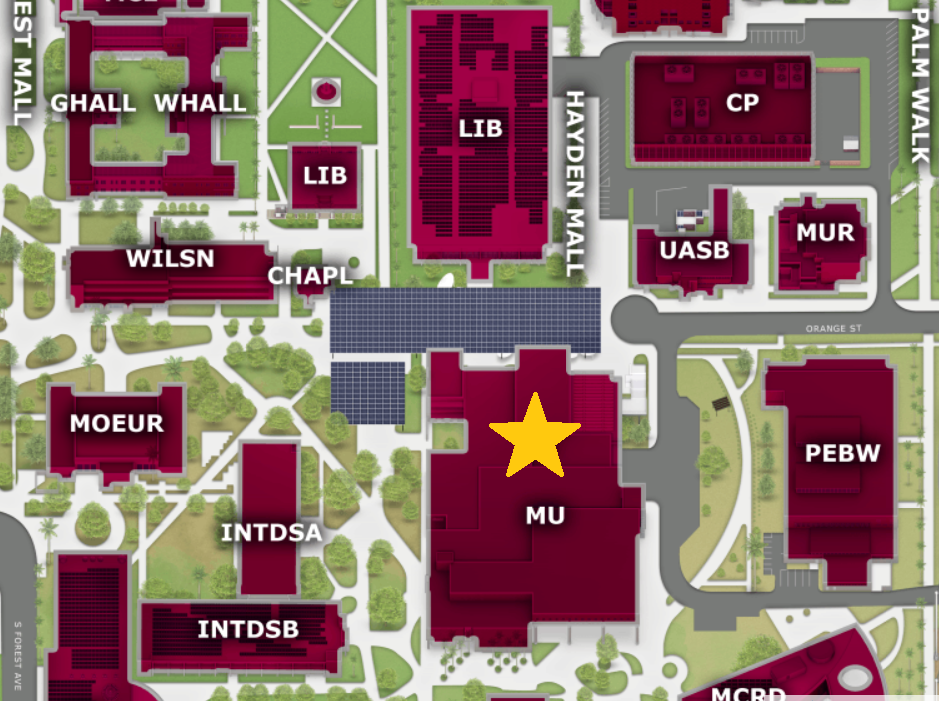 ---
For more information, contact Scott Smas at scott.smas@asu.edu or at 480-727-2153.