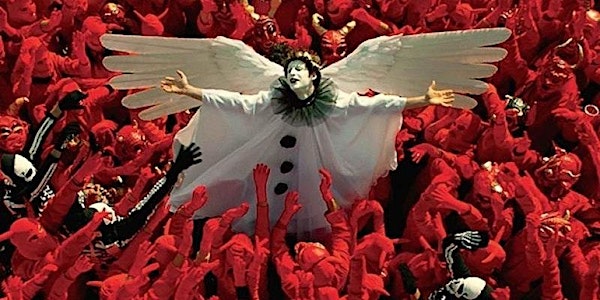 Planet Poetry 28
Planet Poetry 28 - A Monthly Virtual Anthology of Great Poetry
About this event
Now in its second year! Come enjoy the performances and reading by 15 poets from around the world. Uniquely, we use the "SHARE SCEEEN" option on Zoom for all to see the literary craft while hearing the poet perform.
Join our diverse and outstanding poets on the 28 th day of each month, and see past events on Youtube (Planet Poetry 28).
Poetry both seen and heard on Zoom makes virtual poetry readings fresh and engaging, adding a new dimension to appreciation.
This is Not an open mic. Readers by invitation only. To perform or get on the mailing list: contact Mark@poetwithguitar.com
Planet Poetry 28 is sponsored by The Poetry Academy of PGN-Poetry Global Network