Join us to discuss hot topics in environmental microbiology!
About this Event
Microbes are the invisible engines that keep the planet running. They were the first lifeforms to arise on early Earth 3.5 billion years ago, and they'll likely exist long after we're gone...but it's here and now we're interested in. How do microbes influence our climate, and how are they responding to climate change? Join ocean microbiologist Kyle Frischkorn, Ph.D. for an informal discussion of environmental microbiology research that's hot off the press.
This monthly discussion will be centered around a recently published scientific article that delves into environmental microbiology, with a special emphasis on the changing climate. Participants of all backgrounds and experiences are welcome to join the conversation. RSVP here to receive the scientific papers we'll discuss 48 hours before the event.
This month's topic:
Hello microbe enthusiasts! Our February meeting will feature a guest speaker, Elise Myers from Columbia University and the Lamont-Doherty Earth Observatory. Elise's research focuses on the microbiology of the water in New York City. Her work merges empirical data (satellite observations and field samples) from the Hudson River Estuary with mathematic models to track microbial populations and deduce what they can tell us about ecology, water quality, pollution and the greater urban environment. As a scientist, she is driven to eliminate inequalities in human health and environmental exposure among racial and ethnic minorities and low socioeconomic status individuals in New York City and beyond.
This is a free event, but donations are strongly encouraged if you're in a position to contribute.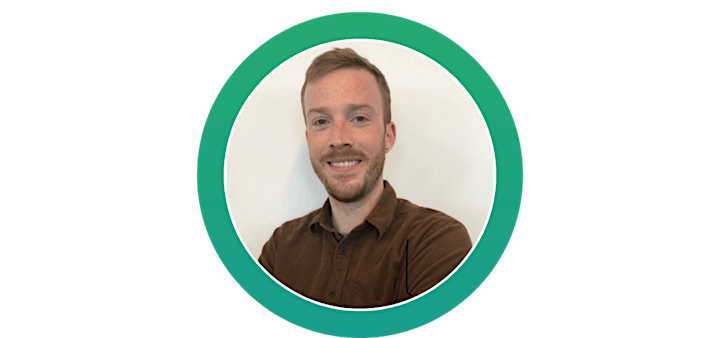 Meet the Instructor
Kyle Frischkorn's (he/him) career as a scientist set sail when he learned that phytoplankton— microscopic plants that live in aquatic environments —are responsible for half the oxygen in every breath we take. The question of how these microbes accomplish this feat, and how they'll fare in a changing climate, has continually inspired his scientific endeavors. Kyle obtained his PhD in microbial oceanography from the Lamont-Doherty Earth Observatory of Columbia University and conducted postdoctoral research at the École Normale Supérieure in Paris, France. His research took him to the remote reaches of the tropical oceans, where he studied the bacterium Trichodesmium, a nitrogen-fixing phytoplankton, that hosts a microbiome of other bacteria that work together to survive the high seas and perform the metabolic activities that keep the planet habitable. Kyle is now an associate editor at the scientific journal Nature Communications, where he is responsible for handling research manuscripts in all areas where biology and Earth science intersect.