About this Event
PLANET HOME - The Future of Experiential Entertainment and Environmental Solutionism
Highlighted Daily Entertainment and Special Guests**
Friday 9/13 - PLANET HOME Village opens at 5PM for general admission
(7:45pm) Anna Clendening
(8:45pm) Gallant
(9:45pm) Nick Murphy fka Chet Faker
Fireside Chat with Edward Norton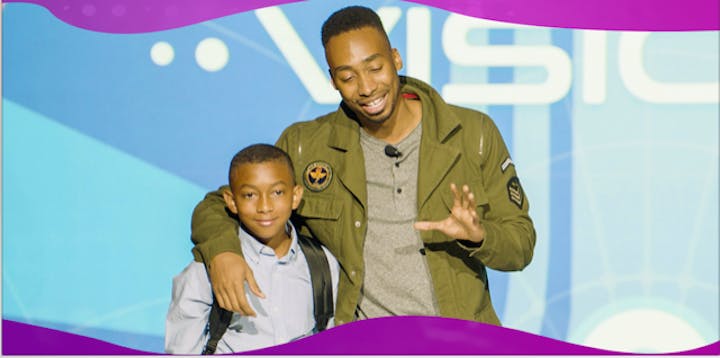 Saturday 9/14 - PLANET HOME Village opens at 2PM for general admission
(7:00pm) MUNA
(8:00pm) DJ Snoopadelic aka Snoop Dogg
(9:00pm) Wyclef Jean
PLANET HOME Keynote with Bill Nye The Science Guy
Sunday 9/15 - PLANET HOME Village opens at 10AM for general admission
Exciting Live Musical Performances - To Be Announced - Check back soon!
We are excited for you to join us for our exclusive PLANET HOME Village experience curated for individuals (like you) who want to take an active role in solving the planet's current crises.
The PLANET HOME Village explores some of the world's most important ideas and solutions together. Using the latest in scientific, technological, and environmental change, we will bring together artistic installations and experiences that help shed light on how we can all get involved to take care of our PLANET HOME – ultimately giving you the tools and insights to make a difference in your everyday life!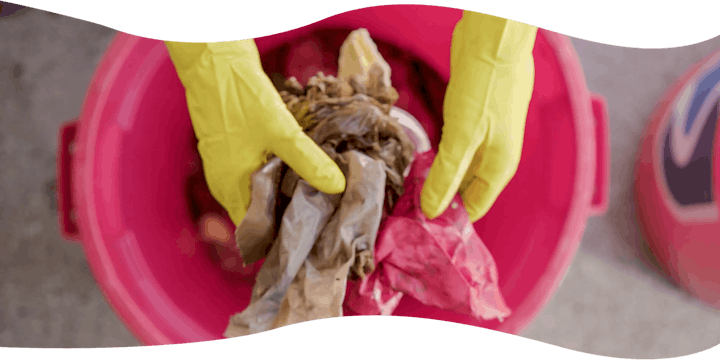 Featuring three (3) days of live musical performances, immersive and interactive art installations, planetary changing discussions, and an unparalleled bespoke food & beverage program featuring local vendors including: Gracias Madre, Namu Gaji, and La Cocina.
PLANET HOME Village Attendees will experience:
Insightful content & exhibits focusing on the climate and solutions to positively change the planet
Hands on opportunities to learn and get involved
Musical performances by internationally known artists
An unparalleled bespoke food & beverage program
**Experiences and times subject to change.
**Planet Home is a rain or shine event - no refunds will be available.
**PLANET HOME Suggests using San Francisco public transportation.
Questions? Please email us at service@eq.eco