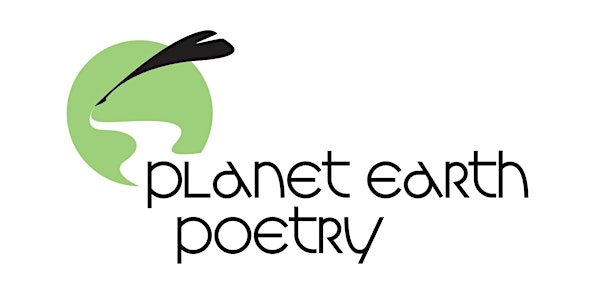 Planet Earth Poetry Friday Night Reading
Planet Earth Poetry Friday Night Reading
About this event
Friday night readings at Planet Earth Poetry consist of an open mic, followed by a featured reader.
Open Mic Rules:
1. Sign up in advance here: https://forms.gle/AvpK1ATPBKoMb2nY9
2. One poem per reader (no exceptions!)
3. Three minutes per reader, including any introductory comments. The host will cut you off if necessary, because we really want to have time for everyone to read.
4. Please mute yourself if you are not reading, and respect other poets' work!
The Planet Earth Poetry reading series is a launching pad for the energies of writers and poets established and not. It is a place where words are most important. A venue in which all manner of poets and writers are welcome; a place for excellence, innovation, collaboration, diverse projects and experiments. The evening begins at 7:30 with an open mic, followed by a featured reader(s). Planet Earth Poetry is currently a digital reading series. Planet Earth Poetry acknowledges with respect that we read and write on the traditional territories of the WSÁNEĆ (Saanich), Lkwungen (Songhees), Wyomilth (Esquimalt) peoples of the Coast Salish Nation.