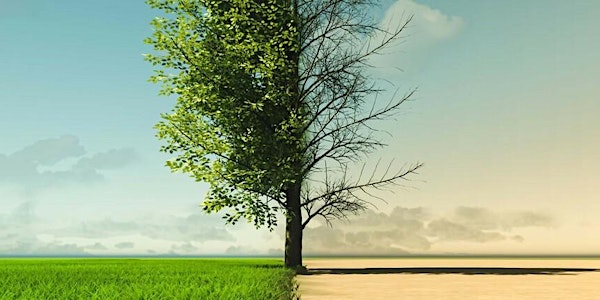 «Planet: Critical» live @OST
Join us for an evening with Rachel Donald and other prominent climate and sustainability experts.
When and where
Location
OST - Ostschweizer Fachhochschule, Rapperswil Oberseestrasse 10 8640 Rapperswil Switzerland
About this event
Rachel Donald – climate corruption journalist and the creator of the "Planet: Critical" podcast – will give her view on why we are destroying the Earth and what can be done about it. Having spent over two years talking to economists, scientists, philosophers, and climate activists, she has gathered a unique perspective on the crises facing humanity. We will need her insights to get out of the mess we are in.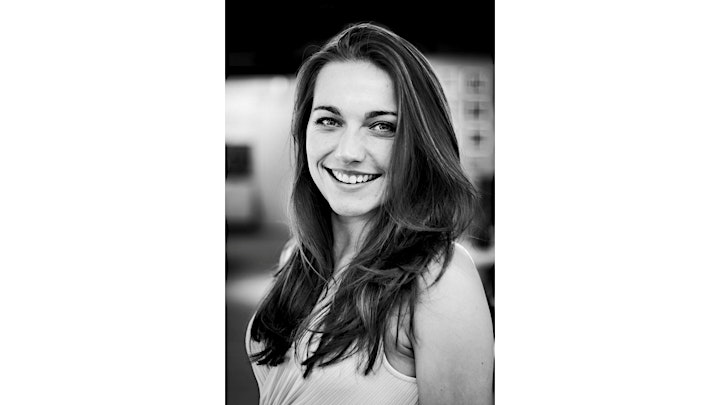 Rachel's talk will be followed by a panel discussion with:
Graeme Maxton – economist, author, and former Secretary General of the Club of Rome
Irmi Seidl – professor, director of Economics and Social Sciences, WSL
Rolf Wüstenhagen – professor of Management of Renewable Energies, University of St. Gallen
Elimar Frank – professor of Energy Management and Sustainability, OST
Moderation: Henrik Nordborg, OST
Additional details can be found here: www.ost.ch/planetcritical
Organized by Erneuerbare Energien und Umwelttechnik at the OST - Ostschweizer Fachhochschule.

The event is supported by: