Event Information
Location
Larimer Lounge
2721 Larimer St.
Denver, CO 80205
About this Event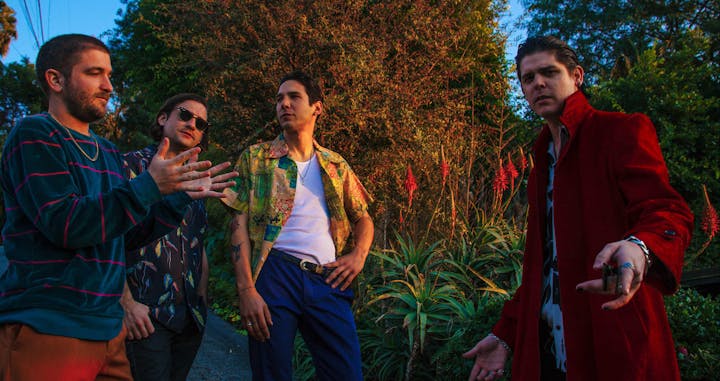 Facebook | Website | Instagram
When Plague Vendor were about make their new album By Night, singer Brandon Blaine didn't exactly know what he wanted it to sound like, but he did know what he wanted it to look like. "A house that's falling apart but lit up like crazy," he says now, six months after finishing a record that captures that exact feeling of ruin and regeneration, of charisma and catastrophe and of slashing at the night with nothing but pure electricity. Where 2016's BLOODSWEAT ended with a to-be-continued moment and Blaine shouting "Romance!" into the silence, By Night ends with a second of feedback and noise. It's a perfectly spent finish to an adrenaline rush of a record that asks, "What just happened?"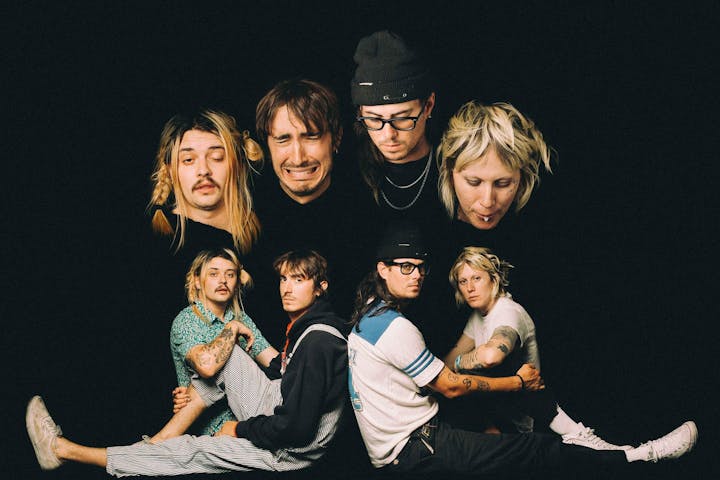 Facebook | Website | Instagram
With a cocktail of energy, humor, and sweat, No Parents bridges the gap between the catchy nostalgia of early 00's, anarchy-symbol- wristband wearing, pop-pranksters and the raw howl of glee that's resonated from mosh pits since before Regan ever slunk into the
presidency. Their live shows are both spectacle and splash zone, something to be witnessed yet impossible not to be immersed in. Thus far, no reports have surfaced of them turning any party-minded parents away at the door.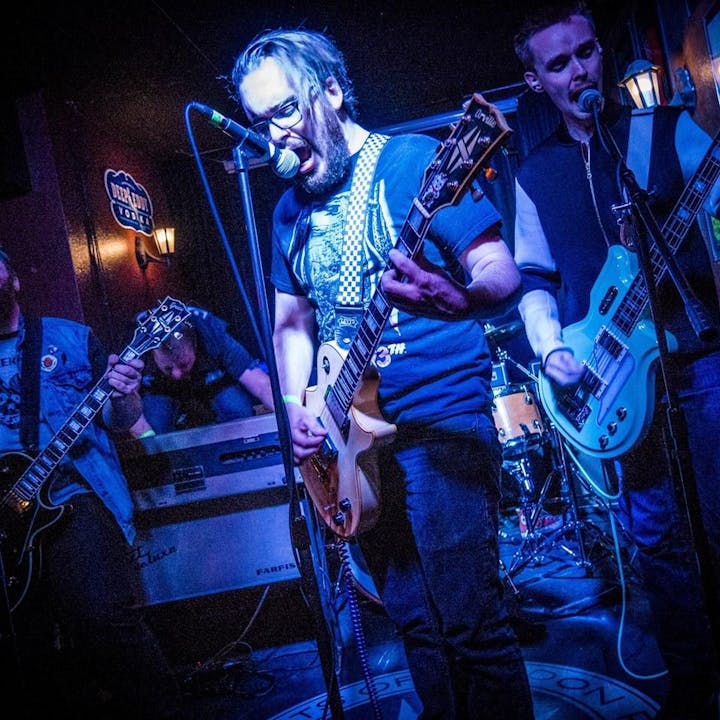 Date and Time
Location
Larimer Lounge
2721 Larimer St.
Denver, CO 80205
Refund Policy