Placing the Narrator at the Center: Design Co-Created Oral History Projects
Event Information
Refund Policy
Contact the organizer to request a refund.
Eventbrite's fee is nonrefundable.
About this Event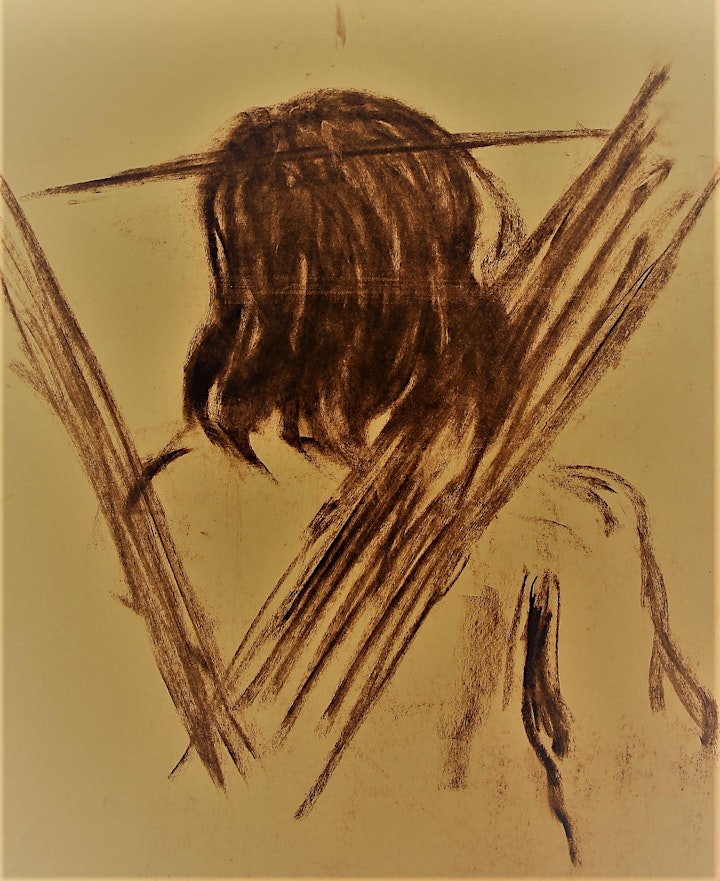 UPDATE:
Columbia University's Graduate Workers of Columbia-United Auto Workers (GWC-UAW) union is currently on strike, and OHMA supports them. In order to avoid crossing the picket line, we are unfortunately going to have to postpone the workshop, originally scheduled for March 20th. We will announce a new date as soon as the strike ends. This event will be recorded, and registered participants who are not able to make the new date will be able to either watch a recording or request a refund. Thank you for your understanding. We are sorry for any inconvenience this may cause.
Co-sponsored by: Columbia University's Oral History MA and the Oral History Association
This workshop introduces participants to concepts of: co-creation, shared authority and reciprocity in oral history. It will discuss co-creation as a tool for anti-oppression in interviewing and oral history production; helping narrators express their identities and break-free of traditional narratives providing them with a space to be heard when sharing their stories.
The workshop will draw on examples from different co-created projects and their designs, guiding participants to develop their own understanding of the different aforementioned concepts.
It will focus on two layers:
- Placing the narrator at the center, challenging stereotyped narratives
- Engaging with the narrator in the design and production of the project
Workshop goals:
Attitudes: the willingness to be flexible and responsive to changes
Skills: the ability to design a co-created oral history project, the ability to manage project expectations
Knowledge: understanding concepts of co-creation, shared authority and reciprocity within the scope of oral history
Nairy AbdElShafy is an Egyptian educator, oral historian and social researcher. She draws from her experience in volunteering and working with refugees through different local NGOs in Egypt and international humanitarian organizations to attempt at a documentation of identity and movement narratives for social change. She has worked on documenting personal stories within different communities: Nubians, Palestinian, and Syrian refugees in Egypt; Nepalis, Salvadorans and Puerto Ricans in the U.S. She appreciates food, enjoys travel, and believes one has to be laid back to be able to take on life and take in its beauty. She holds an MA in Oral History from Columbia University and a BSc. of Political Science from Cairo University. She's currently the Oral History Coordinator at the Education 2.0 Research and Documentation Project; documenting the current Egyptian educational reforms.
These events are open to all. For more information or if we can make any of these events more accessible to you please contact Rebecca McGilveray at rlm2203@columbia.edu.
This event will be recorded. As with our oral history interviews, we will wait until after the event to determine with the guest(s) whether or not they want to share the recording more publicly. You can follow our social media channels/mailing list for updates on if/when recordings are made available!
Date and Time
Location
Refund Policy
Contact the organizer to request a refund.
Eventbrite's fee is nonrefundable.