Description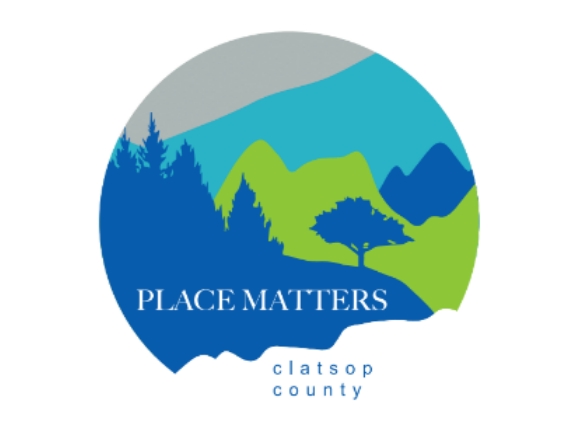 "We can build and shape our own community" - Place matters Planning Committee - Clatsop County
Building a movement for all people in Clatsop County, Oregon to live, work, play, learn and age in communities that support health and optimal quality of life.
All community members are welcome - if you need alternative or special accommondations please let us know and we will try our best to make it happen.
The Clatsop County Place Matters Conference is an opportunity for people who care about health to gain new insights, skills and connections to help address the leading preventable causes of death in Clatsop County: tobacco, poor nutrition, physical inactivity and excessive alcohol use. Through inspirational plenary speakers and interactive sessions participants will explore new and different ways to promote health and prevent and manage chronic disease in the places where we live, work, play, learn and age.
Key Note Speaker:
Debra Furr-Holden, PhD: Dr. Debra Furr-Holden is an epidemiologist with expertise in addiction epidemiology, prevention science, psychosocial measurement and behavioral health equity research, interventions and policy. Her community-based, actionoriented research has been well received by community stakeholders and municipal officials who are eager to explore policy interventions to help address some of the nation's greatest public health challenges, with a special emphasis on health equity and policy-level interventions.
Light snacks will be provided for breakfast, lunch Included.
Any questions please contact jhesse@co.clatsop.or.us
Direct Line : 503-338-3756