Place Making: Strategies and Challenges in the Retention of Latino Talent i...
Description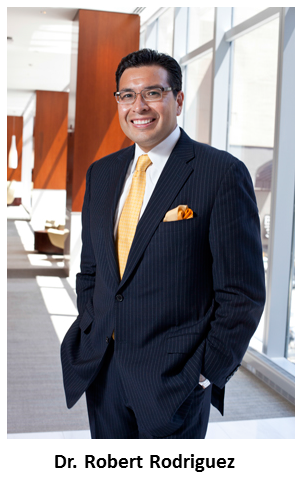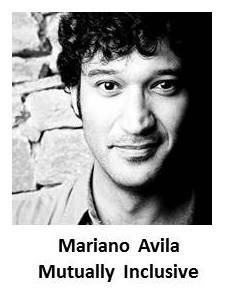 The Latino Community Coalition of West Michigan is happy to invite you to the second edition of our annual speaker series, in collaboration with our local PBS and NPR station WGVU, Downtown Grand Rapids Inc., Grand Rapids Public Schools, and the West Michigan Hispanic Chamber of Commerce. The 2017 edition of our series, titled "Place Making: Strategies and Challenges in the Retention of LatinoTalent in Grand Rapids, a Conversation with Dr. Robert Rodriguez" is a follow up to last year's Project ñ event.
Our goal is to engage community members and leaders in a conversation about the challenges created by West Michigan's dominant culture in retaining talented people of color. How can a city bring its different sectors together to create the conditions, during and after the regular workday, to both attract and retain talent from Latino and other communities of color?
Our speaker, Dr. Robert Rodriguez, specializes in enterprise diversity strategy planning; employee resource group optimization; and Latino talent management programs. His body of work has inspired the work of Employee Resources Groups around the country, including local corporations such as Spectrum Health and Herman Miller. Following the presentation, local PBS program "Mutually Inclusive" host Mariano Avila will engage Dr. Rodriguez and audience members in exploring creative solutions that can be employed by the Grand Rapids community to diversify our workforce at all levels.
If you are able to join us, register by Monday, September 18. Please note that space is limited. For more information please contact the Latino Community Coalition at lccwestmichigan@gmail.com