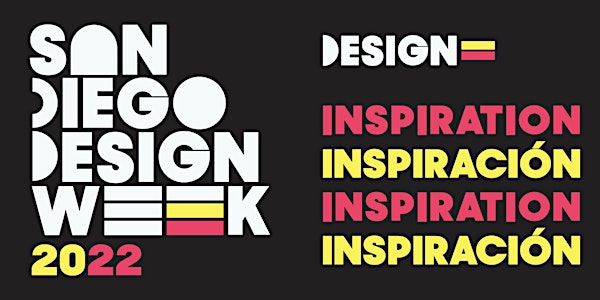 Place in the Sun: Design and the Desert Landscape
Visit Scott B. Davis' City Heights studio and discover one-of-a-kind photographic works
Date and time
Saturday, September 24, 2022 · 10am - 2pm PDT
Location
Scott B. Davis' Studio 5319 Ogden St. San Diego, CA 92105
About this event
Visit Scott B. Davis' City Heights studio and discover one-of-a-kind photographic works while seeing some of the world's largest wooden cameras in use today. Davis' photographs merge nineteenth technology with a twenty-first century aesthetic, transforming his affinity for the desert landscape with a mastery of rare photographic processes. Visitors will view photographic works in progress, browse his 2021 Radius Books monograph, and discover 100-year-old books and ephemera that have shaped his work with photography and design.
Inspired by the California Light and Space Movement, Davis pioneered unorthodox darkroom techniques that will be demonstrated during one-hour studio visits. This event is free and includes access to a landscape designed desert garden covering a quarter acre, in addition to a rooftop deck with views across San Diego county.
The tour will take place in one-hour time slots of ten people each slot.
About SDDW Events
Registration is required to attend. If the event is virtual, upon registering you will receive an email with instructions to join the presentation via Zoom.
By registering, you agree to the SDDW Code of Conduct and Health + Safety Policy and the Photo + Video Release. See full details at sddesignweek.org/code-of-conduct and sddesignweek.org/policies.
The events of SDDW are independent events organized and presented by groups throughout the San Diego-Tijuana community. Contact information collected during registration will be used to provide regular communications about ongoing SDDW-related events and news, by both SDDW and the presenter of the event you've registered for.
Accessibility Notice:
Auto transcription closed captioning from Zoom is provided for this event. If you have additional access needs or accessibility questions, please email info@sddesignweek.org.
Learn more at sddesignweek.org.
Para español, consulta la versión en español del sitio de SDDW https://sddesignweek.org/es.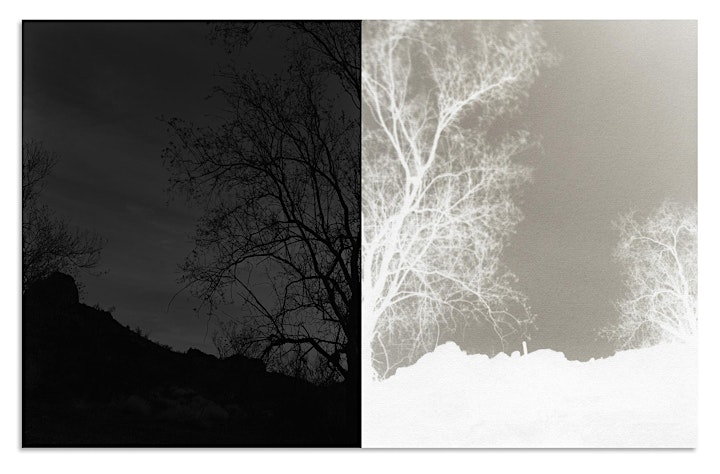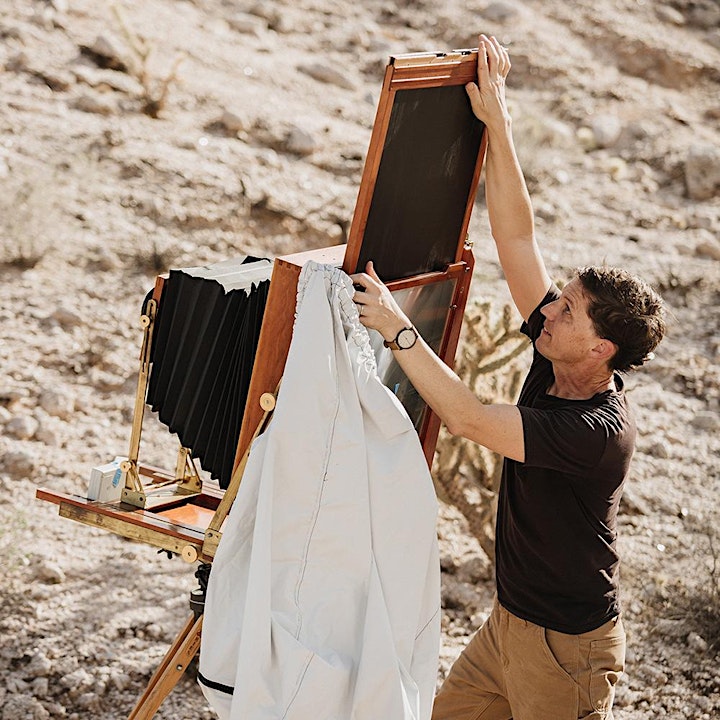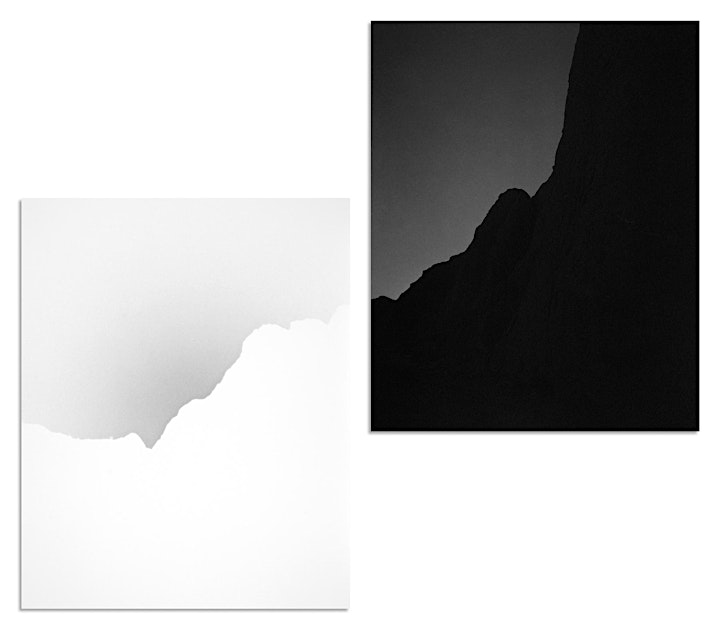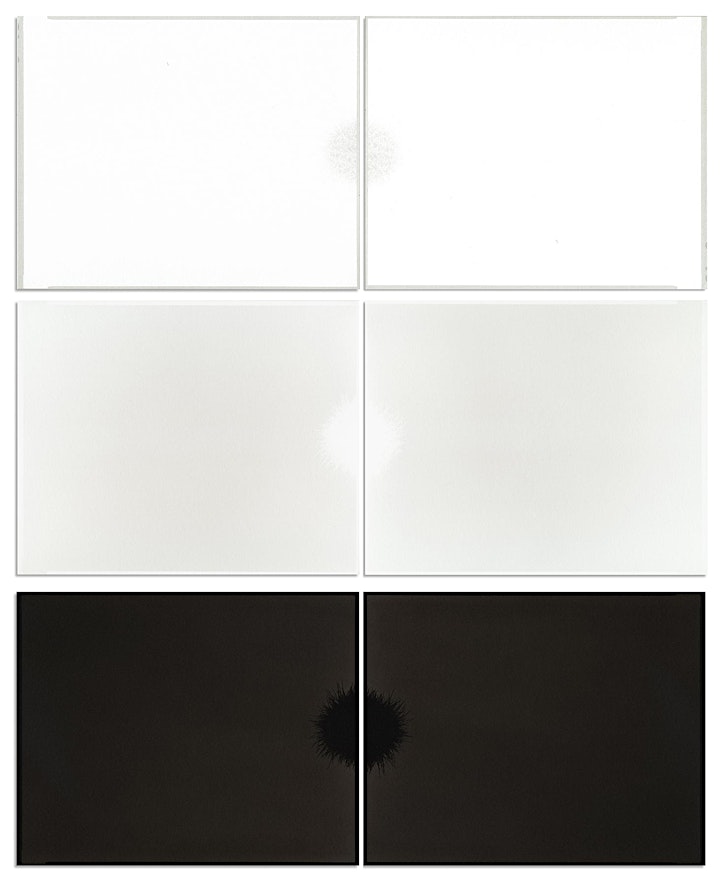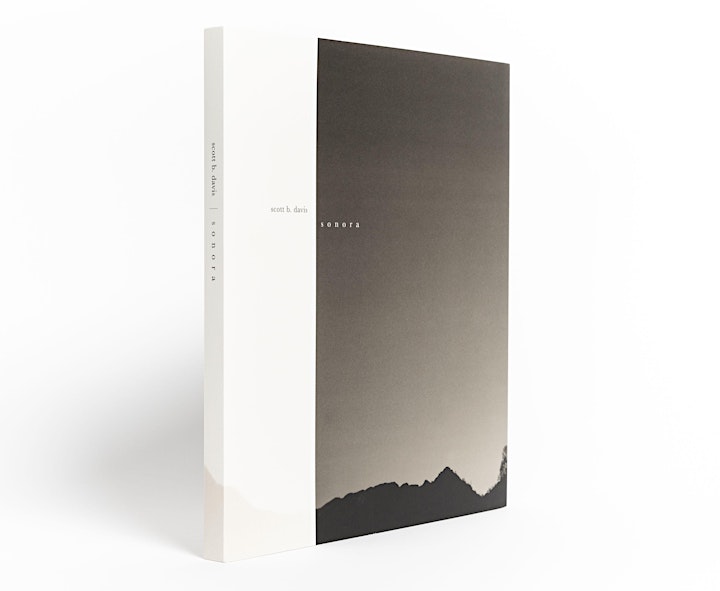 About the organizer
San Diego Design Week is an annual five-day celebration of design featuring presentations, studio tours, workshops, and self-guided tours hosted by groups throughout the binational design community of San Diego-Tijuana. Programs feature all disciplines of design — from interior and landscape design, to fashion, graphic design, technology, and more.