Place Called Home: A Writing Workshop
When and where
Location
1835 14th Street, NW Washington
Refund Policy
Contact the organizer to request a refund.
Description
The post-revolutionary Iran of Marjane Satrapi's memoir, Persepolis, the Harlem jazz clubs of Langston Hughes' poetry, and Sandra Cisneros' house on Mango Street exemplify how "place" can act as a character in non-fiction, poetry, or fiction. Through vivid descriptions of place--and the people in them-- readers can become explorers, discovering new worlds and customs.
Whether you identify as a poet, fiction writer or essayist, this workshop will teach you how to capture your readers' imaginations and stimulate their curiosity with authentic descriptions of places and settings.
Through guided writing exercises you will explore the spaces that you call "home." From your hometown to the adopted city that you love, from the little town you discovered on vacation to your mother's homeland, there are many spots that you might claim as your home.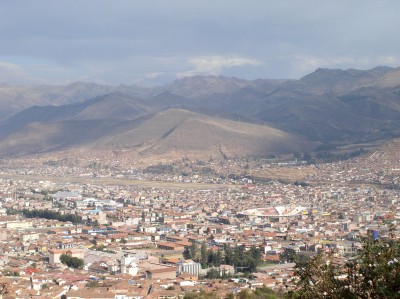 Home is a place, a memory, a feeling. In this workshop, you will travel to the spaces you know best and discover just what it is that makes them special.
While we will focus on non-fiction writing exercises we won't be sticking to just the facts. You will stretch your fictional storytelling skills and even pen poems about place, as you experiment across literary genres.
This workshop is open to writers of all levels and backgrounds. Never taken a workshop before? Join us.
About Willona
The workshop will be led by Willona M. Sloan, who is a writer and editor from a lovely suburban community in the Washington, D.C., metropolitan area. She has written about D.C. arts and culture for several magazines, including Northern Virginia, DC, and The University of Virginia magazine. She received a 2013 Artist Fellowship award from the D.C. Commission on the Arts and Humanities.
Willona wrote about her hometown, Reston, for the Washington Post and she compiled the popular ebook Come to Our Show: Punk Show Flyers from D.C. to Down Under to showcase flyers from D.C., the city she now calls home.
Location note: Source is near the U Street Metro.