PKUAANC Volunteer Annual Celebration [2015]

Saturday, October 31, 2015 from 10:30 AM to 6:00 PM (PDT)
Event Details
北京大学北加州校友会2015志愿者庆祝年会
疯狂在十月,欢乐万圣节! 为了感谢各位志愿者一年来在辛苦的工作生活之余还尽心尽力为北大校友会志愿服务,校友会将今年的庆祝年会安排在万圣节。10月31日,群魔出没,血腥恐怖,疯狂至极。这是展现你另一面的时刻,让我们一起去中关村"鬼"混!
【时间】2015年10月31日 10:30am-6:30pm
【地点】4500 Great America Parkway, Santa Clara
【报名方式】http://www.eventbrite.com/e/pkuaanc-volunteer-annual-celebration-2015-tickets-18968662781
【人群】欢迎所有参加过活动的志愿者来参加,请记住这活动是为你们而办
【着装要求】costume
欢迎所有未参加过活动的准志愿者来参加,别忘了你是我们团结的对象;
欢迎志愿者的家属们,感谢你对他/她的以及对校友会活动的支持。
【购票须知】志愿者将有特别code赠送,请关注各志愿者群(code限本人及配偶使用)
活动小窥:
召神弄鬼:鬼魅出现,照妖镜下原形毕露,不做最养眼,只做最抢眼,谁会是今天的No.1?
万圣大餐:美味还是恶心?挑战你的胃口
甜点义卖[homemade]:鬼怪们的下午茶,不只是天使才有爱心 [免费咖啡及珍珠奶茶]
兴妖作怪:游戏竞技,谁与争锋
After party (optional):百鬼众魅,唯我独尊,黎明前最后的狂欢@great america
多项奖品等你拿:最佳扮相(男女各一名),蛋糕女皇(一名),爱心抽奖(两名),全场抽奖(若干名)
*蛋糕义卖及所有捐款会在感恩节为women shelter的小朋友们买礼物和食物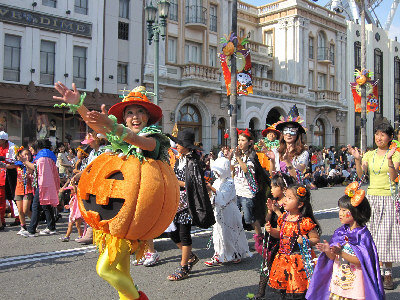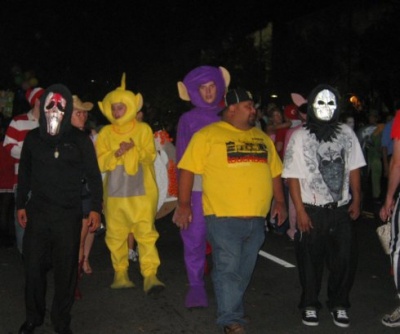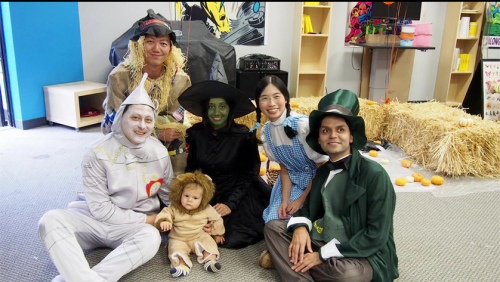 2015志愿者年度聚会照片:https://www.facebook.com/groups/pkuaanc/
特别致谢: 中关村硅谷创新中心

创新中心占地面积约7万平方尺,作为中关村海外战略的核心,致力于帮助高科技项目孵化加速、对接中美优秀科技产业资源、促进中美科技人才与文化的交流互通。创新中心将在策略性商业化运营模式下开展多种多样的专业化服务,实现中关村与硅谷科技产业的有机结合,成为全球资源配置与推动中美创新的重要平台式机构。
When & Where

中关村硅谷创新中心
4500 Great America Parkway
Santa Clara, CA


Saturday, October 31, 2015 from 10:30 AM to 6:00 PM (PDT)
Add to my calendar
Organizer
Peking University Alumni Association of Northern California (PKUAANC) is a non-profit organization ( IRS 501 (c)(3) ) dedicated to connecting Peking University alumni in Northern California. In the spirit of the treasured legacy of Peking University - Science and Democracy, PKUAANC organizes social, academic and business activities with the purpose of assisting the professional and personal growth of our alumni, promoting communication between people in America and China.

PKUAANC was officially founded in May 1992 with the efforts of many alumni. Over the years, PKUAANC has grown into an influential Chinese organizations in the Bay area, thanks to the endless efforts of many alumni and the past terms of PKUAANC officers. 
Our website is http://www.pkuaanc.org/