Description
Your girl PJ Fine is dropping her debut album "Colorful and Bitter" and I want to celebrate with you! Yeah YOU!
PJ Fine is a singer-songwriter, painter and comedian living in Brooklyn, NY. Influenced by artists such as Kimya Dawson and Bright Eyes, her funny, heartfelt and brutally honest anti-folk songs are a rollercoaster ride of heartbreak, mental illness, and slices of joy. Her debut album, "Colorful and Bitter" will be available to stream everywhere on January 24, 2020.
Many of the songs emerged from really rough times in my life. This album is coming from a shiny, warm and hopeful one. Recorded in my very talented friend's bedroom, this sometimes gutting, often silly, and always brutally honest album is an appetizer sampler of songs about heart break, mental illness and slices of joy.
Featuring a performance from Certain Self!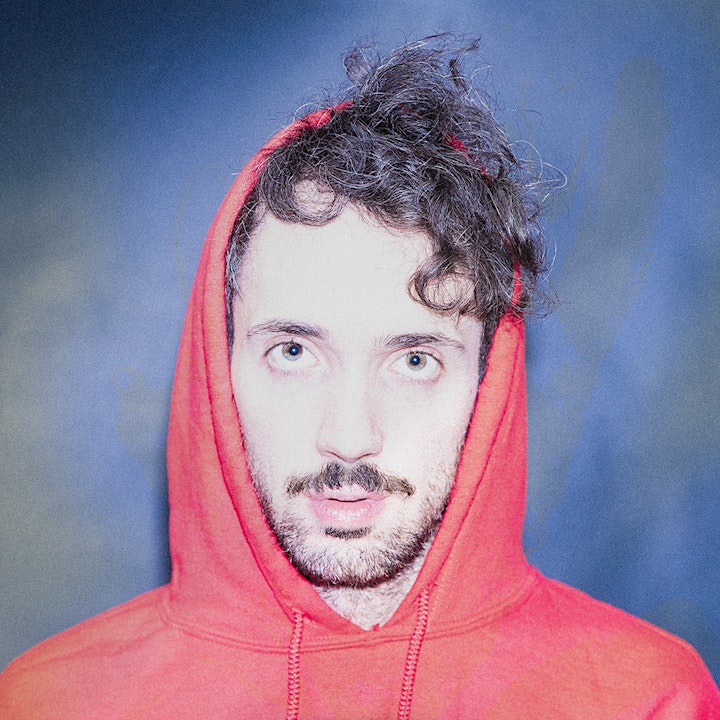 Certain Self is an art-pop producer, multi-instrumentalist and vocalist based in Brooklyn. His previous projects - Bad Cello and as the frontman of Bad Sound - received high praise from outlets like Impose, and Stereogum; NPR described their writing as "exuding youthful enthusiasm, as well as a surprising amount of maturity and pop craftsmanship." Since adopting the new moniker in 2018, Certain Self released a debut full-length Good Enough and toured with pop artists Sizzy Rocket and Chloe MK throughout 2019. His upcoming EP, Four Love Songs, is set to release in January 2020.
Also featuring a mindblowing magical performance by the charming Brian Flaherty.
Doors 7pm / Show 7:30pm
Tickets available on Eventbrite, or at the door for $10 cash/venmo.
See ya there? xoxo