Description
PizzaHacker is the HOTTEST comedy show in San Francisco, and that's not because it's the only comedy show above a pizza restuarant. The show is hosted by Ashton Tate (Stay after Class on YouTube) and Joey Avery (SF Sketchfest). They host the best up and coming comics in San Francisco and the show has featured comics from CONAN and Comedy Central, so you never know who'll show up!
Tuesday's SHOW:
Ashton Tate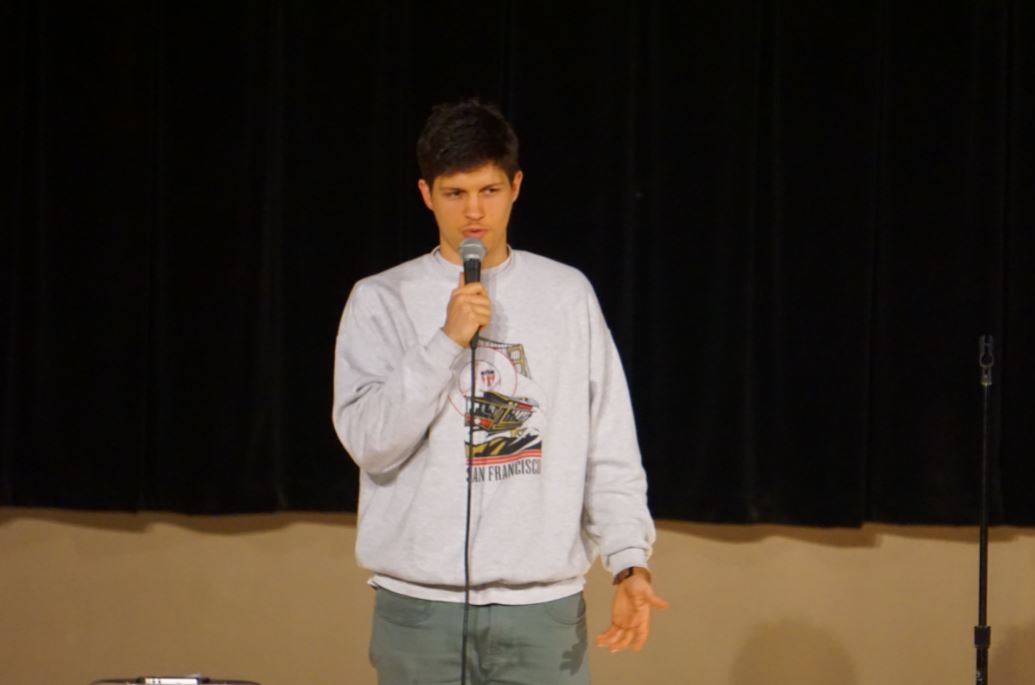 Ashton started this sweet little PizzaHacker show two years ago. He's moving onto things in NY so come hang and watch his last show before he leaves for good!
AND ALSO SOME OF THE BEST LOCAL SF COMICS!!!