Description
PizzaHacker is the HOTTEST comedy show in San Francisco, and that's not because it's the only comedy show above a pizza restuarant. The show is hosted by Ashton Tate (Stay after Class on YouTube) and Joey Avery (SF Sketchfest). They host the best up and coming comics in San Francisco and the show has featured comics from CONAN and Comedy Central, so you never know who'll show up!
Tuesday's SHOW:
Red Scott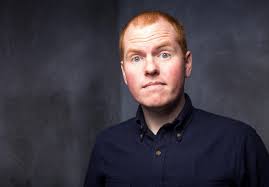 Growing up in San Jose, CA, Red Scott never saw things the same way as other kids; he thought he was cool. Born in the early 80s, he established himself as a trend-setter — fat, asthmatic, and socially inept years before Asperger's was a syndrome or obesity an epidemic. On his way to finding the stage, Red had several diversions, ranging from working as a Software Developer to delivering for Pizza Hut in South Central Los Angeles. Red combines obscure and outdated references with the crazed insistence of a mental patient. His act encompasses everything from politics to absurdism to wordplay, all combined with deft crowd work.
Tsitsi Chiumya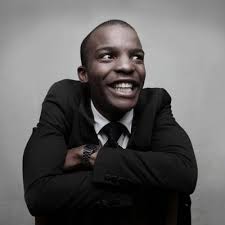 Ever since Limpopo native Tsitsi Chiumya took to the comic stage, he has been a force to be reckoned with throughout South Africa. He was on the Mail & Guardian young 200 list and nominated for South African of the Year in the Young achiever category. His quick wit, charisma, and gentle style of comedy have made him a comic to look out for, with a schedule that just gets busier. Chiumya was nominated in the New Comer of the Year category in the 2017 Comic's Choice Awards. He started off as the first black South African Game Design graduate from the University of Wits. Chiumya started comedy in his last year of university and soon worked with the greats, opening for big acts such as Carvin H Goldstone, Nik Robinowitz, Tall As Mo and working with many more like Riaad Moosa, Conrad Koch, Tol As Mo, Mpho Popps and the legendary Barry Hilton.
AND ALSO SOME OF THE BEST LOCAL SF COMICS!!!