Description
PizzaHacker is the HOTTEST comedy show in San Francisco, and that's not because it's the only comedy show above a pizza restuarant. The show is hosted by Ashton Tate (Stay after Class on YouTube) and Joey Avery (SF Sketchfest). They host the best up and coming comics in San Francisco and the show has featured comics from CONAN and Comedy Central, so you never know who'll show up!
Tuesday's SHOW:
Natasha Muse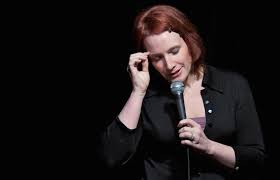 Natasha Muse is like the C3P0 of San Francisco comedy: a bunch of small bears once mistook her for a golden god but in reality she's a bumbling robot (as well as a mom, a transsexual, and a firm agnostic). The SF Weekly once declared her a "Comedian to Watch" in 2014, and in 2016 they upgraded her to an "Artist to Watch." Natasha features at the SF Punchline and Cobb's Comedy Club, and has worked with such comedy luminaries as Maria Bamford, Roseanne Barr, Janeane Garofalo, Wyatt Cenac, and God. Natasha's comedy is so good, it's not even funny.
Jordan Cerminara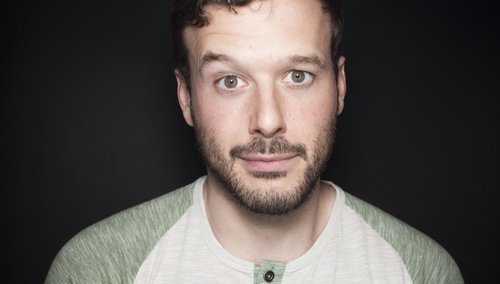 San Francisco based comedian, Jordan Cerminara, uses stand-up as an insight into what it means to be a small-town kid finding his way in the city. From job-hopping to dealing with more body hair than one man needs, his wordplay-laden misdirection gives a classic take on self-deprecating humor a fuzzy twist of strange. As a published, award-winning cartoonist, Jordan takes any opportunity in his comedy to color his words with silly voices for an added element to his despondent delivery. If Jordan Cerminara has learned anything from pursuing comedy, it's that working to achieve your dreams is a rough, long climb, but ABSOLUTELY NO ONE should ever have to write about themselves in the third person.
AND ALSO SOME OF THE BEST LOCAL SF COMICS