Description
PizzaHacker is the HOTTEST comedy show in San Francisco, and that's not because it's the only comedy show above a pizza restuarant. The show is hosted by Ashton Tate (Stay after Class on YouTube) and Joey Avery (SF Sketchfest). They host the best up and coming comics in San Francisco and the show has featured comics from CONAN and Comedy Central, so you never know who'll show up!
Tuesday's SHOW:
Francesca Fiorentini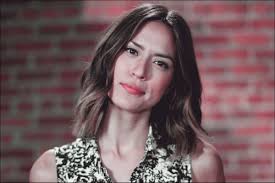 Francesca Fiorentini is a journalist, comedian and activist. She is host and producer of the show Newsbroke on AJ+, the digital outlet of Al Jazeera Media Network. She is also a field correspondent with Explorer on the National Geographic Channel.
As a stand up comic Francesca has performed at SF Sketchfest, the Comedy Comedy Festival in Los Angeles, and regularly appears in clubs and seedy bars in the Bay Area.
She has worked in alternative media since 2004 as an editor with War Resisters League and with Left Turn Magazine.
Eloisa Bravo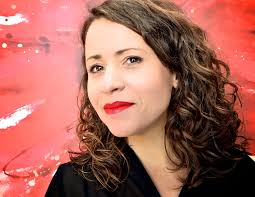 Eloisa Bravo is an enigmatic and highly personal comedienne. She started her comedy career soon after she discovered she couldn't have children and a subsequent divorce. She holds nothing back and derives much of her material from anger, exploding with energy on stage. You'll notice her immediately for her Venezuelan accent and highly expressive performance; yet it's the nature and intensity of her material that will stick with you, with its unique perspective on the issues affecting urban, single women. She comes with a voice that is unique in the world of comedy, eliciting strong reactions in audiences that leave surprised, because they had no idea what to expect.
Josh Holub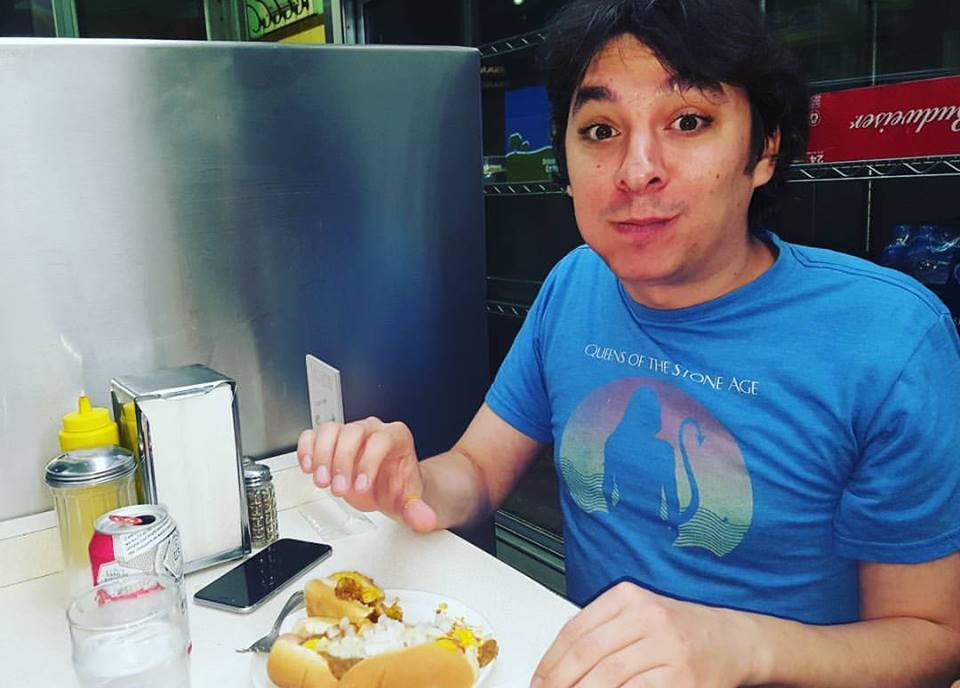 Josh Holub is a comedian, radio personality/producer and sexual deviant. Born and raised in Detroit, Michigan; Josh used his experience of growing up in Motown and an internship with The Howard Stern Show to built a name for himself as a sports talk radio host (CBS radio) in the Midwest. He now resides in San Francisco where he works as a radio producer (KNBR/Cumulus Media) and can be seen doing comedy every night of the week. His comedy has been described as energetic, hilarious, honest and often times "too" honest