Description
PizzaHacker is the HOTTEST comedy show in San Francisco, and that's not because it's the only comedy show above a pizza restuarant. The show is hosted by Ashton Tate (Stay after Class on YouTube) and Joey Avery (SF Sketchfest). They host the best up and coming comics in San Francisco and the show has featured comics from CONAN and Comedy Central, so you never know who'll show up!
Tuesday's SHOW:
Josef Anolin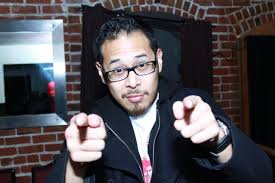 Josef Anolin was born and raised in Oakland, CA thanks to his parents.
Josef likes to tell jokes that offer audiences fresh perspectives on "hot button" issues like race, class, gender that are simultaneously respectful and tounge in cheek offensive. Josef has been peddling his humor to audiences throughout the Bay Area, Los Angeles, Oregon, Nevada, Hawaii and may have been the first comedian to do a joke about NY Knicks Point Guard, Jeremy Lin (albeit back in 2010 when he was still a Golden State Warrior and irrelevant).
David Naimyar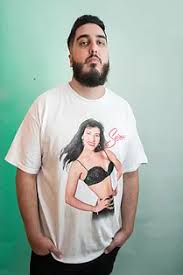 David Naimyar was born Dauood Mohammad Naimyar, but at a very young age he knew the value of assimilating. Because of this, he tried his best to not be different but failed at every encounter. Once he embraced his eccentric point of view he saw the humor all around him. David's humor and comedic perspective is shaped by the duality of his constant need to fit in and be different. His search for being relatable and yet controversial has brought audiences joy for the last four years and will probably continue until he finally figures out who he is, which we hope he doesn't cause bills need to be paid.