Description
PizzaHacker is the HOTTEST comedy show in San Francisco, and that's not because it's the only comedy show above a pizza restuarant. The show is hosted by Ashton Tate (Stay after Class on YouTube) and Joey Avery (SF Sketchfest). They host the best up and coming comics in San Francisco and the show has featured comics from CONAN and Comedy Central, so you never know who'll show up!
TONIGHT'S SHOW:
DAVE THOMASON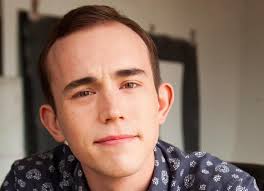 Dave was most recently a staff writer on @midnight and was recently featured on ADAM DEVINE'S HOUSE PARTY. Dave was a finalist in 2015's Comedy Central UP NEXT stand-up competition and recently won Rooftop Comedy's Silver Nail Award recognizing the best up-and-coming comedians in the nation. Dave was a 2017 New Face for the Just For Laughs Comedy Festival and was named to Splitsider's Best Up-and-Coming Comics in LA for 2015. Dave is also working on scripted ideas at the moment.
RED SCOTT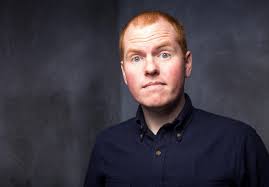 When not on stage, Red explores the myriad of ways an individual can be indoors and fully protected from the sun. His podcast discussing Game of Thrones, "Boars, Gore, and Swords" has twice been featured on BoingBoing. He's performed in SF Sketchfest 2011-2013 and is a regular at The San Francisco Punch Line, The San Jose Improv, Rooster T Feathers, as well as the usual dive bars and laundromats.

AUSTIN BLAYLOCK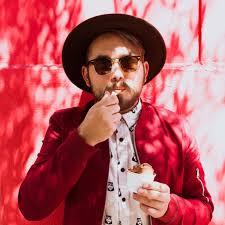 Austin Blaylock is a writer, standup comedian, and podcast host based in the San Francisco Bay Area, California. He works as a freelance writer and hosts both the Bored To Life podcast, and the Funny Girls podcast. He has a cat named Gus.
WALKER GLENN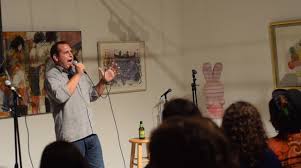 After a particularly harsh winter, Walker Glenn descended from the foothills of Northern California in search of a mate and a career. Having met his wife and produced a son, he's almost there. Walker is a comedian, and while he initially captured the public's attention by being the only monogamist living in the Bay Area, he has since built upon his notoriety with a polished and original act. With one foot in young adulthood and one foot in actual adulthood, he speaks to those of us who feel at odds with our responsibilities (everyone). Self-recriminating but not self-damning, humble but not ashamed, Walker stands to his full height and lets us watch as he bumps his forehead on life's overhangs. Ingratiatingly funny and relatable, you will love Walker almost as much as Walker loves television.

Walker co-produces the shows The Vice Principals of Comedy and The Smart Culture Show. He currently lives in Oakland.