Description
There's nothing better than spending a summer night together with family and friends - and good music, of course! Tree Pittsburgh agrees, and so we're inviting you to join us for our Pizza on the Porch summer dinner series.
Enjoy woodfired pizza, local beer, and live music with Tree Pittsburgh at our new environmental campus on the banks of the Allegheny River. Delicious woodfired pizza will be made onsite by
Woodfired Flatbreads
, paired with a different local brewery each night. Tickets include pizza and salad. A Few Bad Apples Cider will also be at each event, pouring hard cider for adults.
Please note beer is available for an additional donation, and is not provided as part of the event price.
Thanks to generous support from
Davey Tree
each Pizza on the Porch will feature a different local band.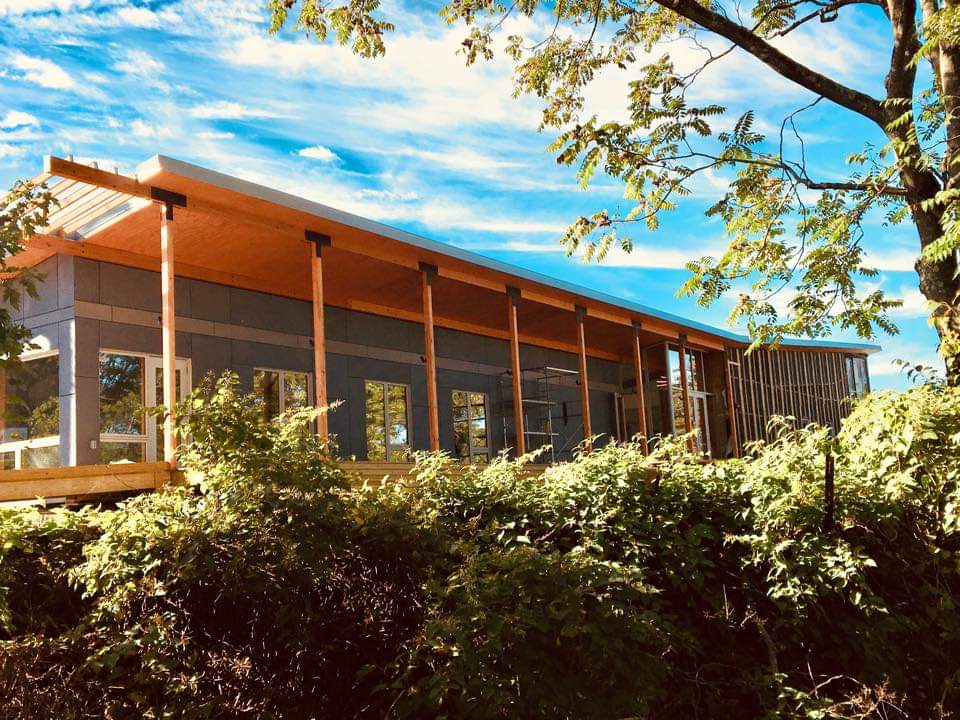 June 6th – Musical Performance by Her Ladyship with Penn Brewery
Her Ladyship
, a Pittsburgh-based indie-folk band, describe themselves as featuring "lush, soulful harmonies, acoustic guitar, and evocative, literary lyrics". Paired with beer from
Penn Brewery
, this is the perfect combination for a relaxing summer night.
July 11th – Musical Performance by Gypsy Stringz with Roundabout Brewery
Gypsy Stringz
, a quartet specializing in Eastern European music, is guaranteed to have something for everyone. With songs ranging from "sentimental selections to fiery, traditional tunes", it's sure to be a fun night for the whole family!
August 1st – Musical Performance by Jared Just Live with Dancing Gnome
Jared Just Live is sure to be a hit or any fans of alternative music!
Certified Tree Tenders, use code TreeTender for $5 off each ticket!