Proud to fail. Hungry for pizza! An afternoon of learning from and celebrating failure to inspire positive action, attitudes and innovation
About this Event
"One of the best events I've been to. A chance to really reflect in a totally authentic and open environment. Pretty much every speaker managed to combine being quite vulnerable in front of an audience with also being hilarious."
Pizza for Losers is back in 2021 with more fails, more speakers and activities, and plenty more pizza.
And this time we're goin' VIRTUAL!
Join us online for an afternoon of top charity speakers sharing their personal experience with failure. Be inspired by their story, invigorated by their honesty, and determined to make a change after what they teach you from their own experience.
We learn more from failure than we do success and Pizza for Losers is a supportive and fun environment for people from the charity sector to connect and learn together.
From career fails and imposter syndrome, to sending direct mails to a deceased list (yes, really), you'll hear from successful charity leaders about what really happens on the road to success and what you should do when things go wrong.
Then we all eat pizza!
Lucky 'pizza kit' ticket holders will receive a make your own pizza pack on January 26th, 2021 (along with some other goodies). These tickets are limited so grab one quick!
Real stories, lots of honesty, and lots of fails (just hopefully not on the day, eh?)
Confirmed Speakers
Shonali Devereaux, Coach and TedX speaker
Lucy Caldicott, ChangeOut.org
Ruth Ibegbuna, RECLAIM Project
David Lale, Founder & Chair at CharityPeople
Henry Stewart (Happy Henry), Founder, Chief Happiness Officer & Author at Happy Ltd.
Lizzi Hollis, Head of Partnerships at Richard House Children's Hospice
Simon Scriver, Fundraising Everywhere
Ben Holt, CRUK
Jonathan Levy, Dyspraxia Foundation
David Mbaziira, Culture & Communications Consultant at Okusoka
Beth Crackles, consultant
Vicky Browing, CEO at ACEVO
Tahera Mayat, #CharityHour
Hosted by Camille St-Omer Donaldson, British Red Cross, and Josh Leigh, Ecosia
Check out pizzaforlosers.com for other details.
Brought to you by Charity Nikki, supporting the charity sector through quality training and authentic connections.
Pizza for Losers is sponsored by Charity People and Blakely. Pizza sponsor Agents of Good.
Event supported by Donor Engine.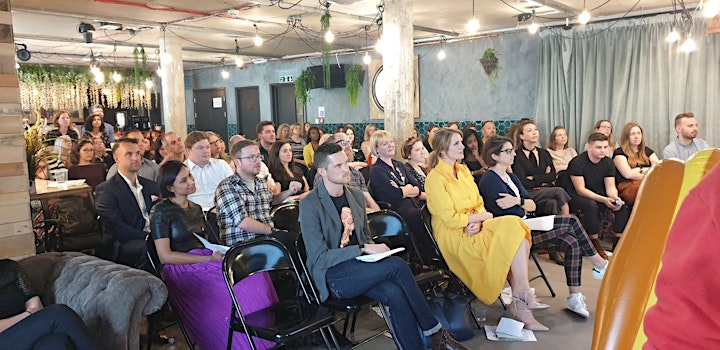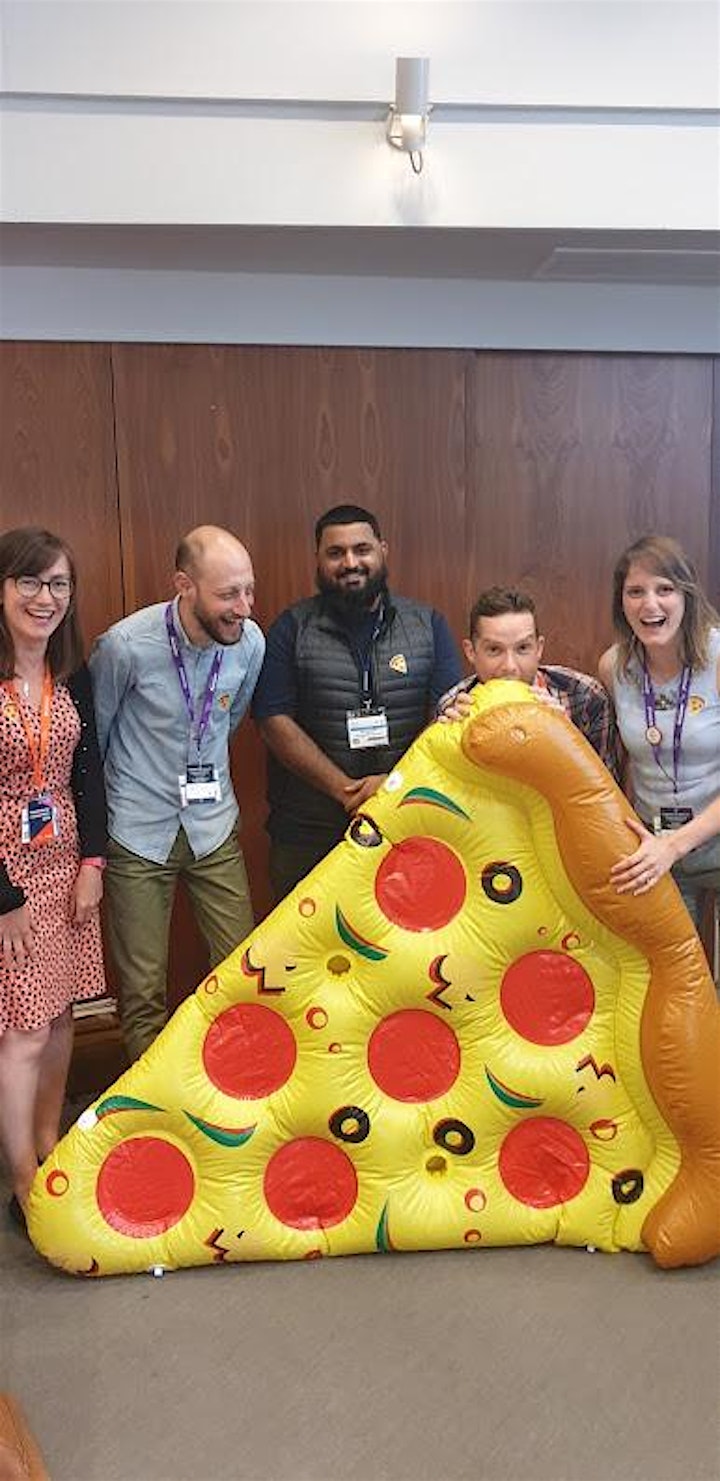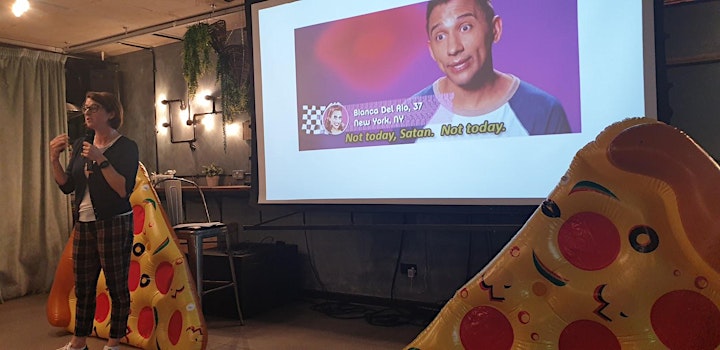 Date and Time
Location
Refund Policy