About this Event
Every Wednesday its Pizza and Trivia Night at R. House hosted by AMACulate Entertainment, Molina Pizze & Polpette and r.bar.
Bring the crew and test your knowledge to win all the prizes and glory. If you're looking for fun, originality, and a completely different format to trivia, join us for our weekly obsession. Pizza's up at 5. Trivia on at 7. We've got an extended bar happy hour, $8 classic pie pizza deals and prizes.
*Please note, our Molina's pizza specials are from 5pm to 9pm.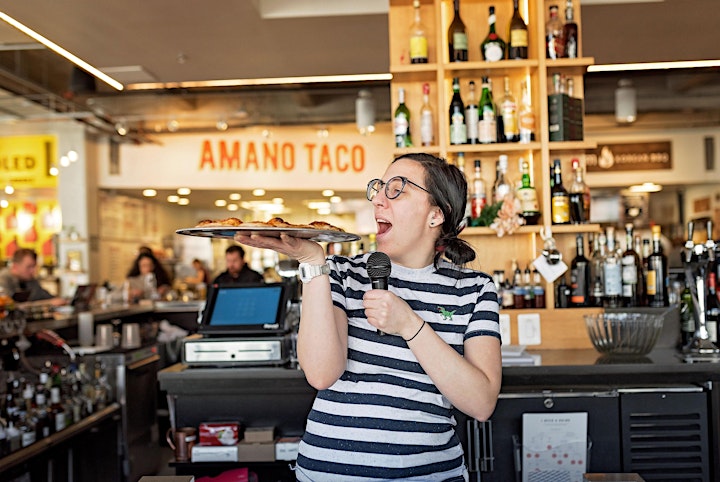 Subscribe to our email list for first access to events & tickets: http://bit.ly/RHouseEmails
ABOUT R. HOUSE: R. House is Baltimore's launchpad for outstanding food and creating community. It is the place to come together. It's a food hall, but more than that, it's a community. We believe in being neighbors, not guests; we see possibilities, not limitations. This is your gathering place, your kitchen table, your office, and your front stoop. This is your house, our house, R. House.