Actions and Detail Panel
PixelTalks: The Game of Design
Thu 8 December 2016, 18:00 – 21:00 EST
Description
Design-thinking has become a hot topic that gets tossed around in both business and design communities. It has become a singular method that aims to unify "design" under one encompassing umbrella. But what if we were to challenge this standard by first asking, what is design? Does it always have a purpose? Are there other ways to consider design in practice? What's the difference between thinking about design and actually doing it? How do you measure design? Does all design need to be validated?
On December 8th, we take on design as we would a game. The purpose of this conversation will to demystify it and consider an alternative approach — one that is effortless, complex, and most importantly, fun.
Watch a video of our last event here.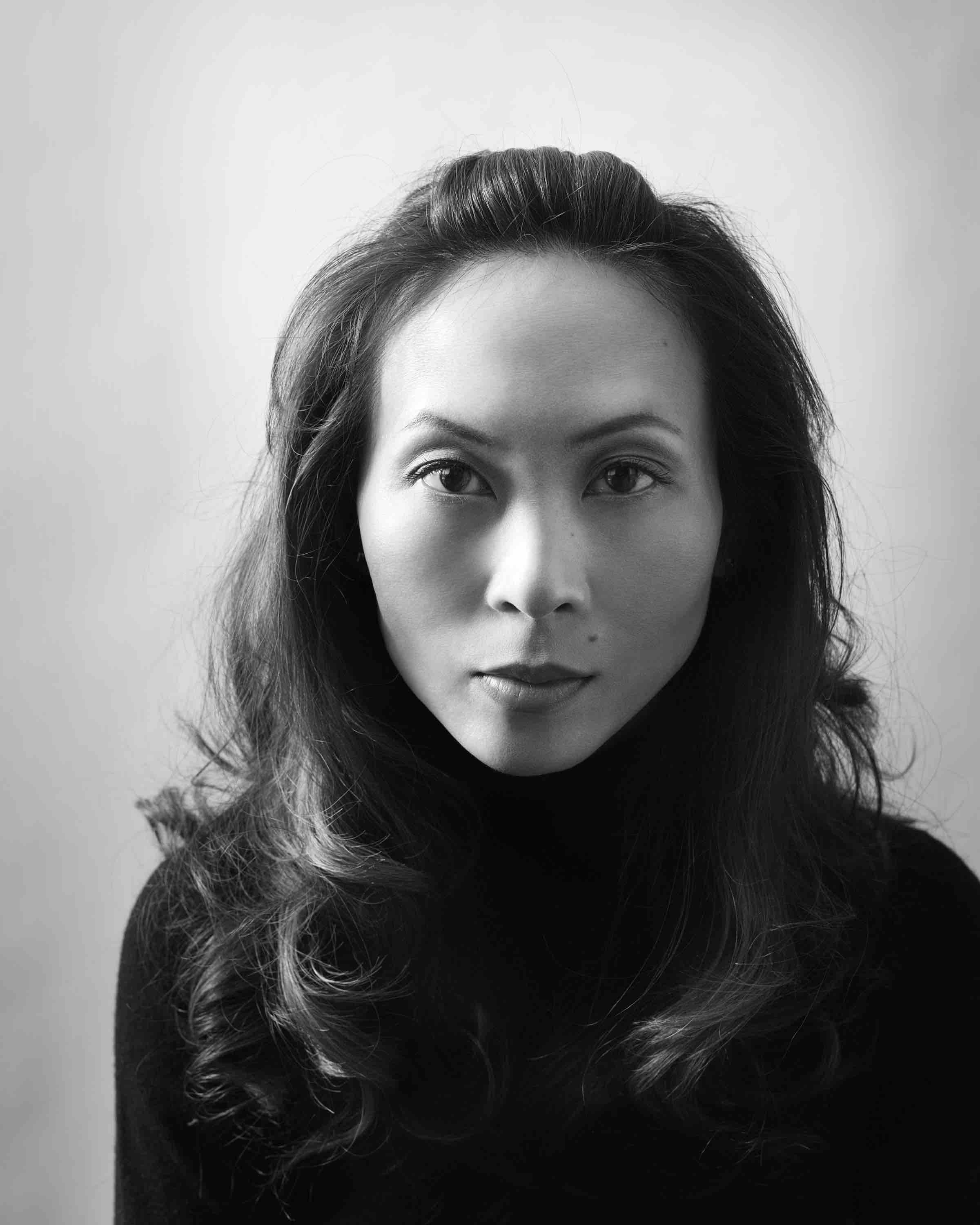 Natasha Jen is an award-winning designer and educator. She was invited to join Pentagram's New York office as partner in 2012 and, in 2014, she was acclaimed by Wired Magazine as one of nine Designers Who Matter.
Natasha's work is recognized for its innovative use of graphic, digital, and spatial interventions that challenge conventional notions of media and cultural contexts.
---
AGENDA
6pm Doors open
6:30pm Keynote
7:30pm Q&A
8:00pm Network