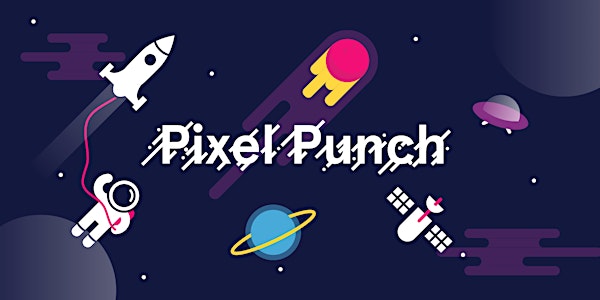 Location
iStrategyLabs
641 S St NW
Washington, DC 20001
Description
Join Vox Media on Tuesday, November 7 at 6pm for an interstellar night of pixel pushing at its finest.
In this 4th year of Pixel Punch, we will be challenging four brave designers do their best Captain Kirk and puzzle their way through galactic challenges guaranteed to test their creativity, fortitude and ability to think on their feet. We're excited to bring together friends, new and old, to explore new solar systems together. We've got the starship, you bring your skills.
By attending or participating in Pixel Punch, you agree to abide by our Code of Conduct.