Description
Join Vox Media's Product Team on Tuesday, October 25th at 630pm for our third annual Pixel Punch design battle.
Five new and terrified designers will have to work their way through a set of design challenges one would only hope to see in their worst nightmare.
We're excited to bring together friends, new and old, to wind our way through eerie challenges together!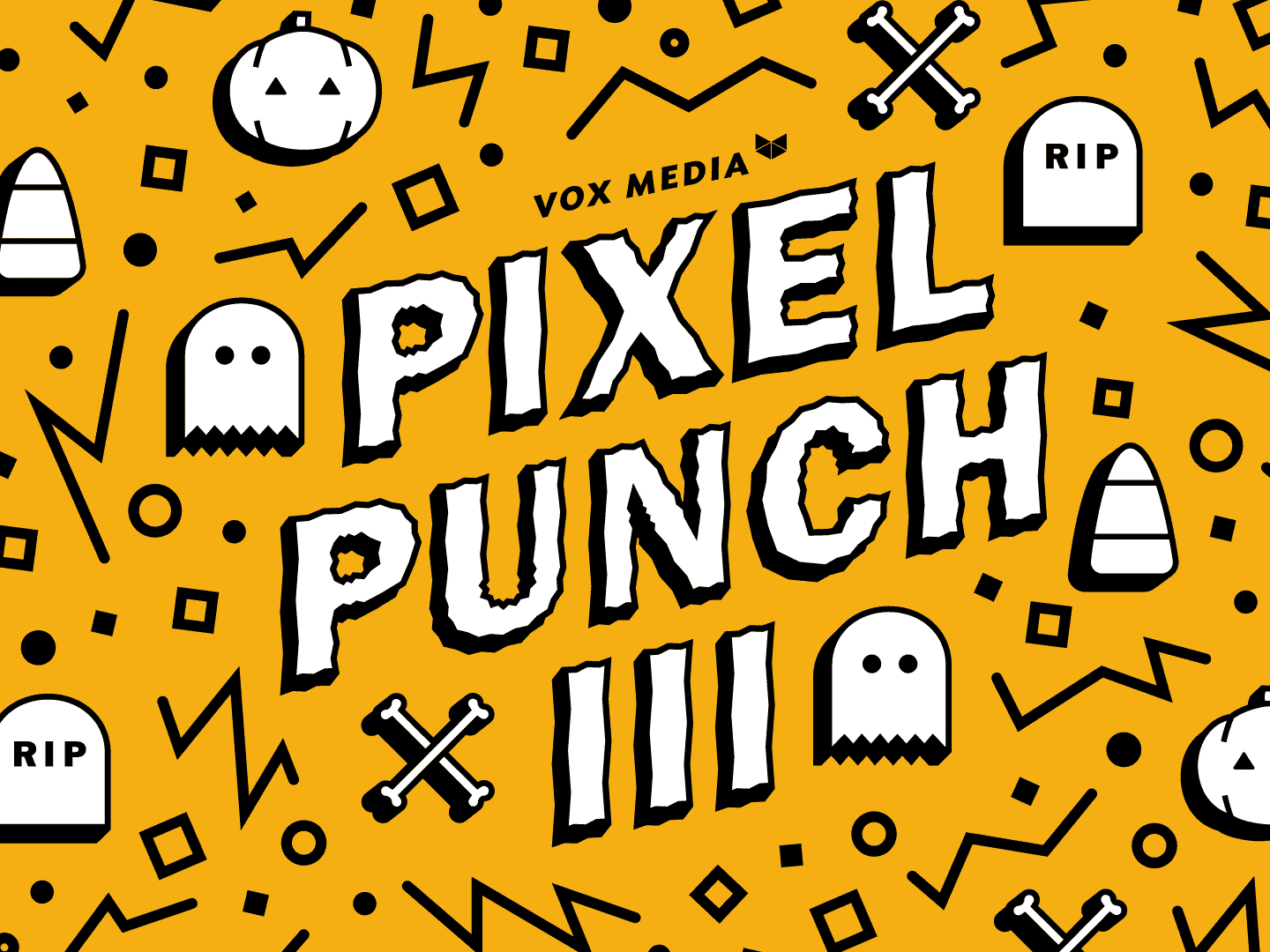 Admission is free but requires a ticket for entry, so RSVP today. Food and drink is available on a first come, first served basis. Kolaches provided by Republic Kolache, and 2 drinks per attendee. Any further details will be sent to you at the email you sign up with on Eventbrite.
By attending or partcipating in Pixel Punch, you agree to abide by our Code of Conduct.