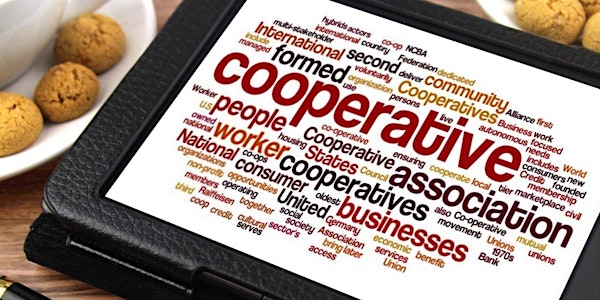 Pivot to Worker Ownership
Preserve your legacy with this succession planning alternative!
About this event
Are you a business owner in need of a succession plan for your business? Are you considering selling your business but are concerned about how it will impact the legacy you are creating? Do you believe the risks and rewards of ownership can reinforce a culture of high quality work and shared responsibility that improves productivity and the bottom line? Converting to worker ownership may be for you! In this webinar, we will examine what worker cooperatives are, how they function, the benefits of converting your existing business to worker ownership, and how Cooperation Buffalo can help you do just that!